Terrain Spotlight: Building Ideas Roundup
---
Posted on Thursday Jul 04, 2019 at 05:00pm in Tutorials
---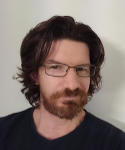 - by Iain Wilson
The Maelstrom's Edge terrain sprue comes with a whole slew of assorted bits and pieces that can be added to basic building shapes to pretty them up for the gaming table. Over the past couple of years, I've shared quite a few different ideas for base structures for those buildings, and I thought it might be useful to do a bit of a round-up to compile them all in one handy reference.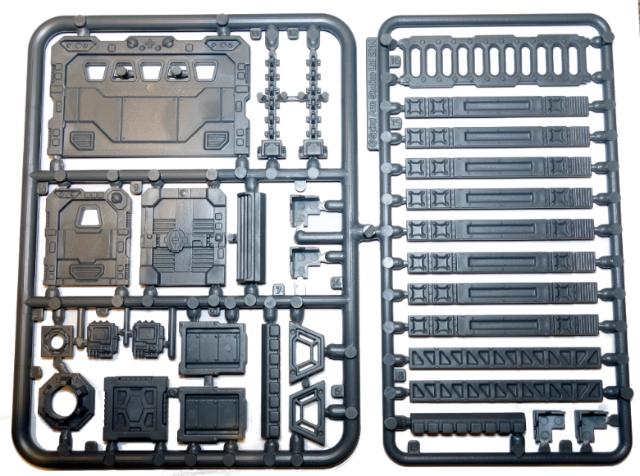 One of my favourite options, that I've gone back to many times over the years, is the cardboard gift box.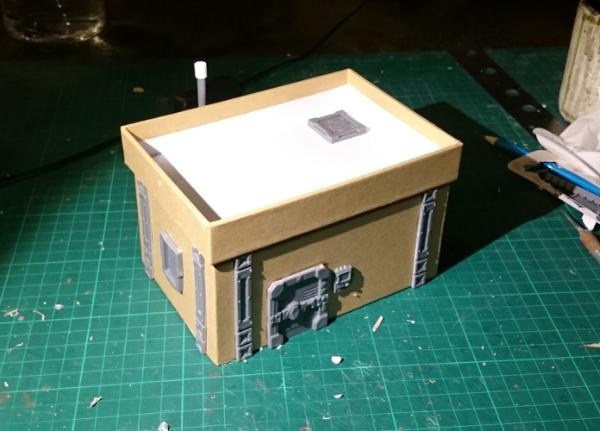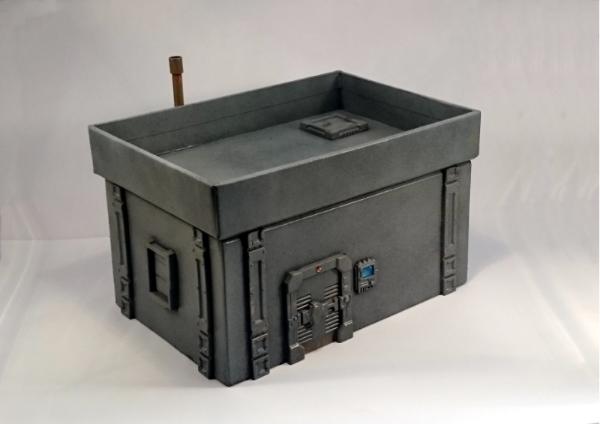 With minimal effort, these can be quickly turned into table-ready terrain with the addition of some detail bits and some paint.
For a few ideas, here's some previous build articles:
For a slightly more detailed, but still mostly pre-made option, go for a wander through your local hardware store and look for interesting plastic shapes. Plastic storage trays, storm drain sections and various assorted plumbing fittings can all make great bases for buildings with a little imagination and some added detail.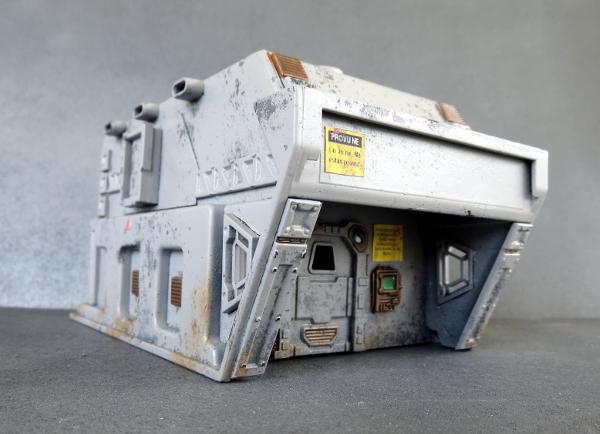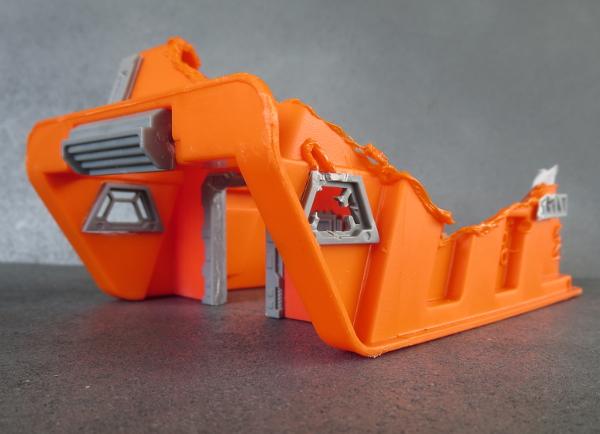 You can find some tutorials and walkthroughs for putting these together here:
On a sort-of related note, you can find all sorts of handy bits and pieces around the kitchen as well - Never throw anything out!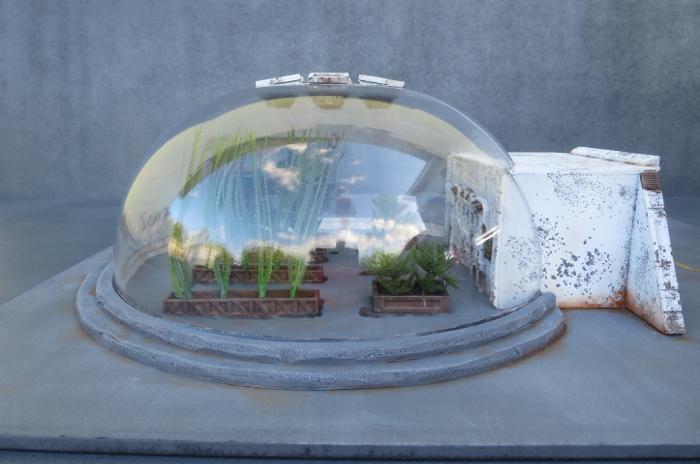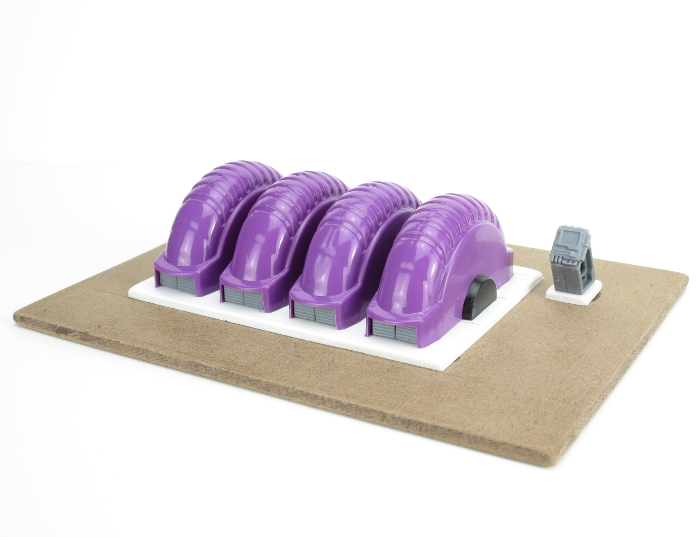 Some handy articles:
If you feel are happy with building from scratch, you can of course work up whatever building shapes you want using standard modeling materials. Foamcore (AKA foamboard), plasticard, sturdy cardboard and foamed PVC can all be useful for creating more freeform shapes to suit yourself.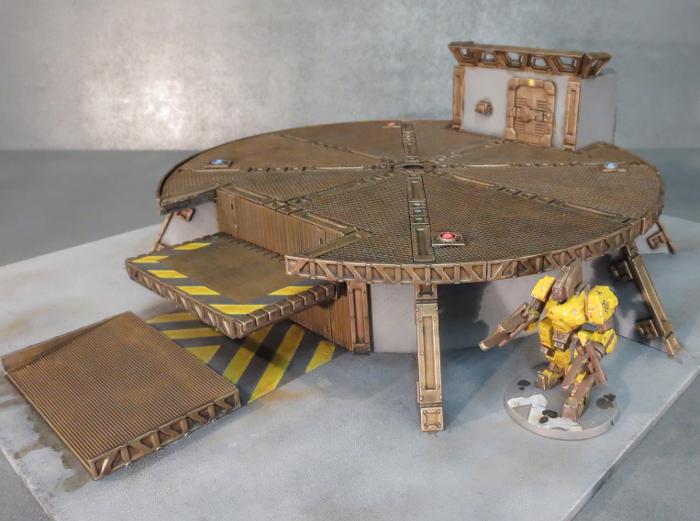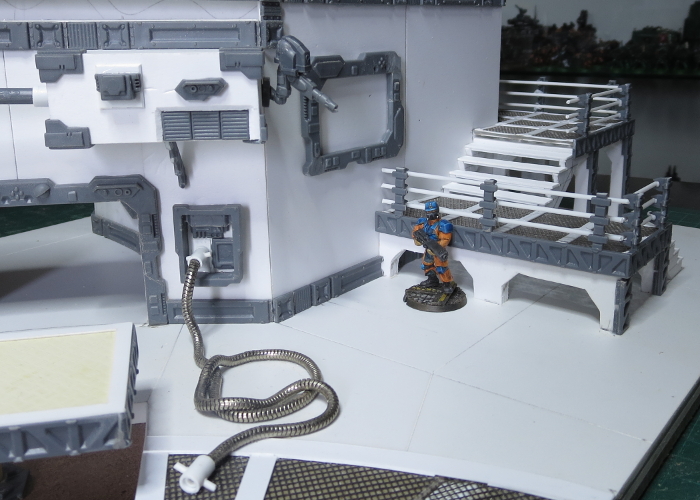 Some scratch-built building ideas:
Finally, there are a whole host of premade and often inexpensive buildings out there on the market these days, made from MDF, cardboard or PVC which can be spruced up into something special with a few extra details here and there.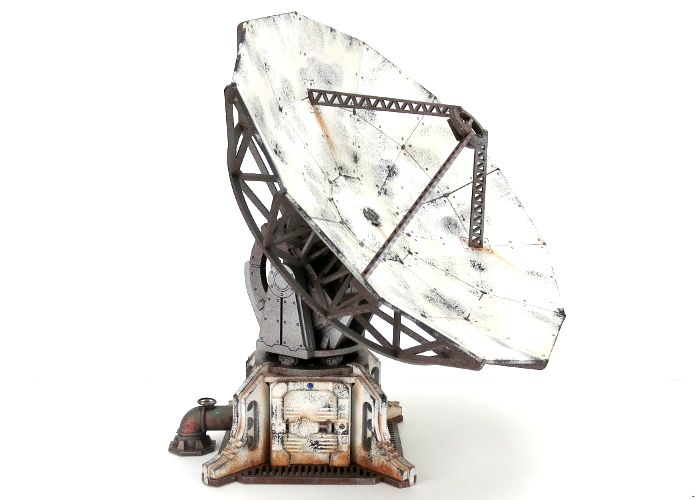 Check out these examples of kits given a little extra love:
Do you have any clever building ideas that we haven't covered here? We'd love to see them in the
Comm Guild Facebook group
!
To get started on your own terrain adventure, you can pick up the Maelstrom's Edge terrain sprue, along with the rest of the Maelstrom's Edge model range in the webstore
here
.
For other Maelstrom's Edge modeling articles, including tutorials and walkthroughs of a wide range of different building and miniature projects, check out the Hobby section of the Maelstrom's Edge website
here
.
Tags: buildings modeling roundup terrainsprue tutorials walkthrough
Like this? Like us on facebook to see more...


Comments are closed for this entry.