Maelstrom's Edge 2018 - Six-month Roundup
---
Posted on Monday Jun 25, 2018 at 05:00pm in General
---
2018 is halfway gone already, and so far it's been a busy year for Maelstrom's Edge! We would hate for you to have missed anything, so here's a look back at what these six months have brought us.


Our monthly model releases saw some hefty reinforcements arrive for the Broken, in the form of the
Marsayan Hypnotist
with his innate powers of misdirection, the equipment-tinkering
Sig Jammer
, a specialised
Forsaken Chieftain
, and of course the giant, muscle-and-scale-clad behemoth that is the
Gnolti
, our biggest model to date!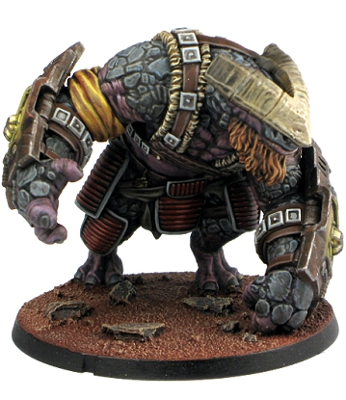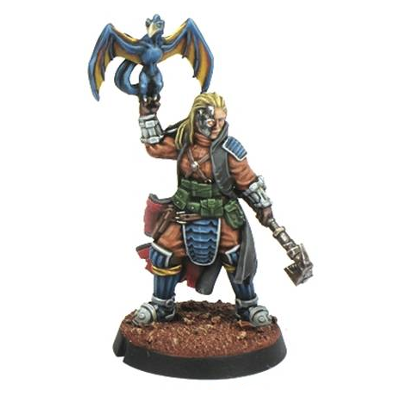 All of these add to the existing Broken Infantry units to allow for a more varied and tactical army. One of the great things about the Broken as a faction is the sheer range of possibility opened up by their nature as a melting pot of all of the leftovers and unwanted dregs of galactic society, and we're looking forward to exploring this further with future model releases.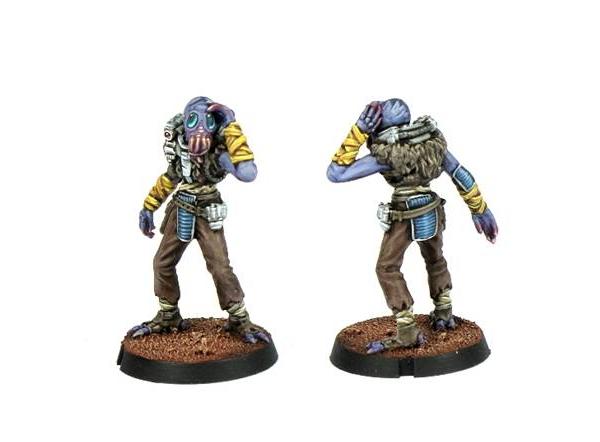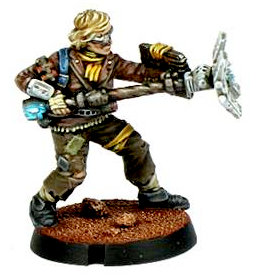 April saw the release of a new plastic kit for the Epirian Foundation - The
Master Bot Handler
. This multi-part kit comes with a raft of weapons options to equip your Master Handlers for a variety of battlefield roles, as broken down in the 'Equipping the Epirian Master Bot Handler' tactics article that you can find
here
.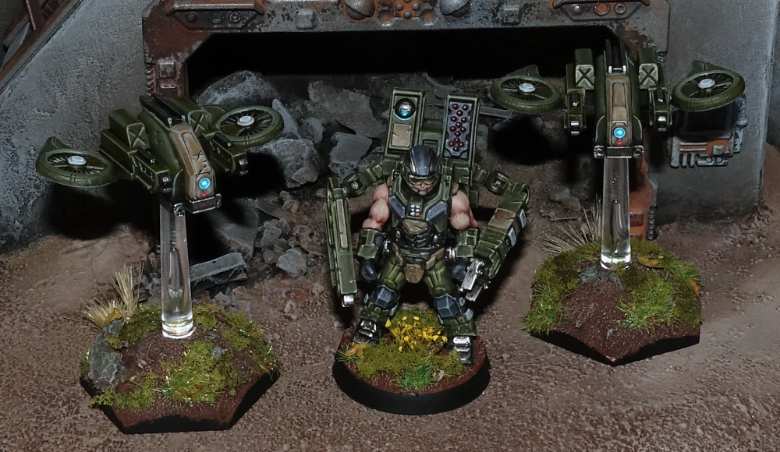 Over on the Comm Guild blog, Iain shared some different modeling ideas for this fantastic new kit, with a general modeling spotlight
here
and a conversion guide for a quad-weapon-equipped 'special character' version
here
.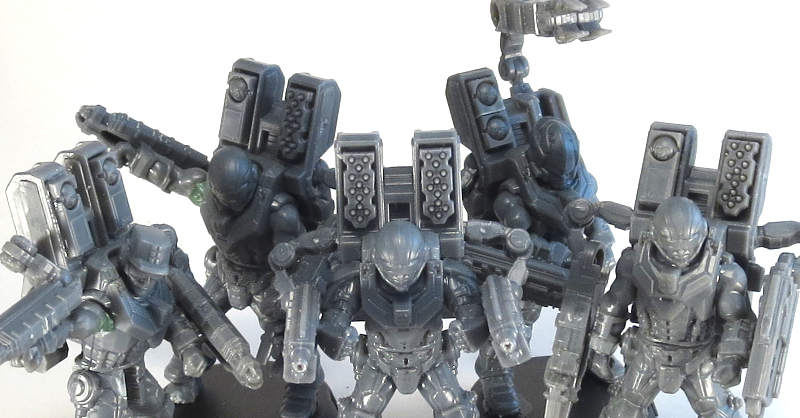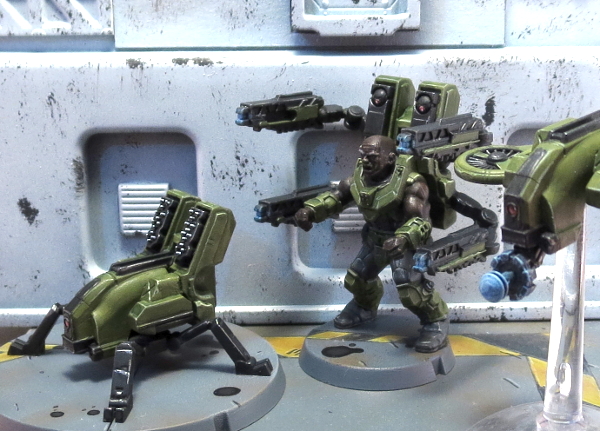 The Comm Guild blog is home to an ever-growing listing of different modeling articles. On the terrain front, we've made
mini hab domes from plastic bowls
, created a grove of
scifi cactus from foam balls and old toothbrushes
, built personal
sleeper caskets
for those long interstellar trips, tinkered with some
scatter terrain
for detailing urban tables, assembled an
Epirian-themed dice tower
, set up a
residence in the desert
, made a
ruin from a cardboard gift box
, and finished up with a
sci fi pagoda
!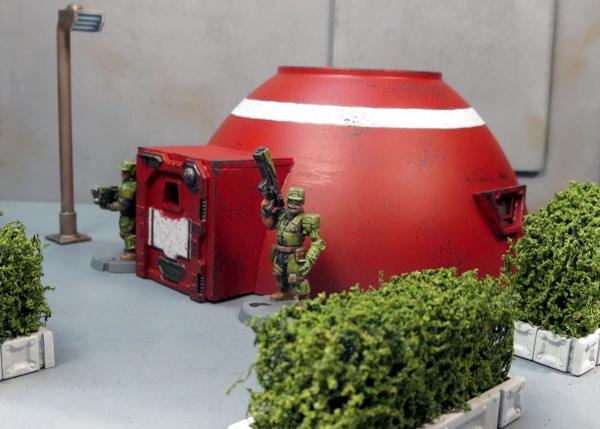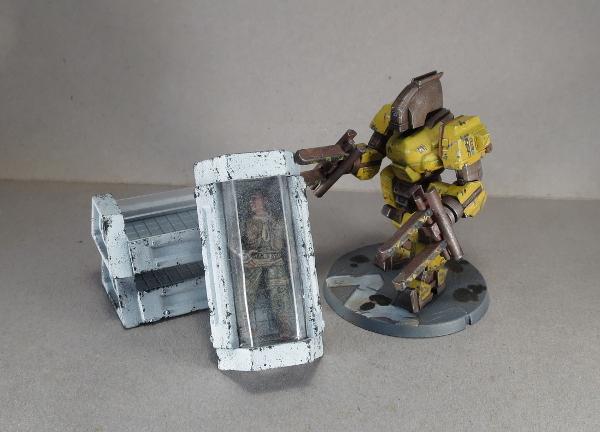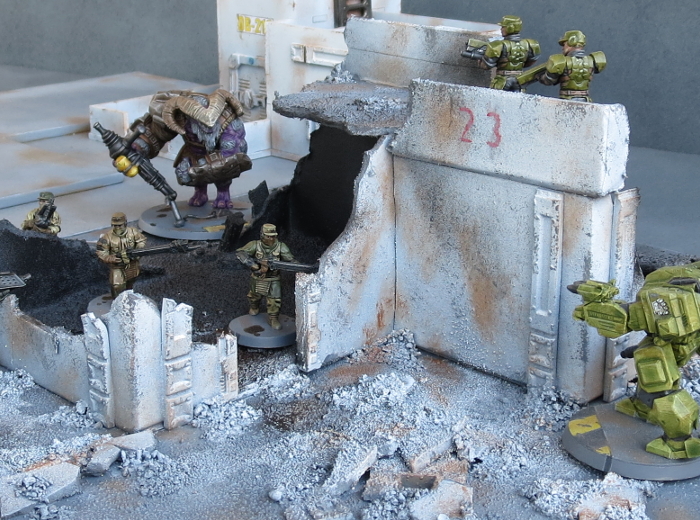 The miniatures weren't forgotten either, with articles sharing modeling and conversion ideas for
Karist Angel Keepers
,
Epirian Drones
, the
Broken Sig Jammer
, the
Marsayan Hypnotist
, and Epirian
Bot Handlers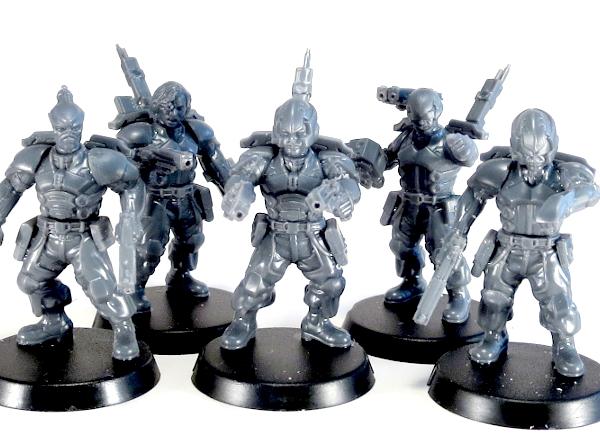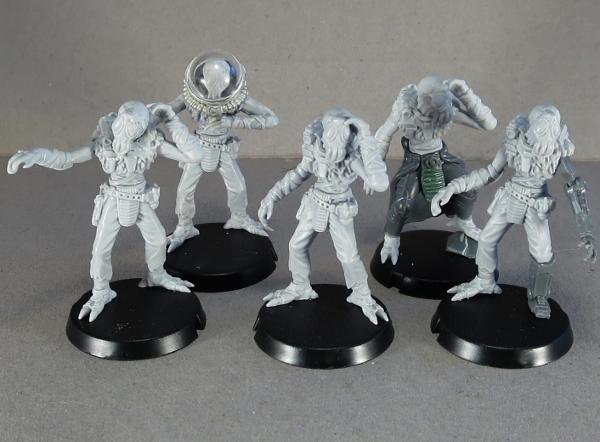 We also shared basic guides on
working with resin models
, and
magnetising your Karist Heavy Weapon troopers
, and some conversion spotlights on a
re-posed Gnolti
, an Epirian
Light Carrier Drone
and
Sentinel Bot
and a veteran
Gnolti 'Longhorn'
.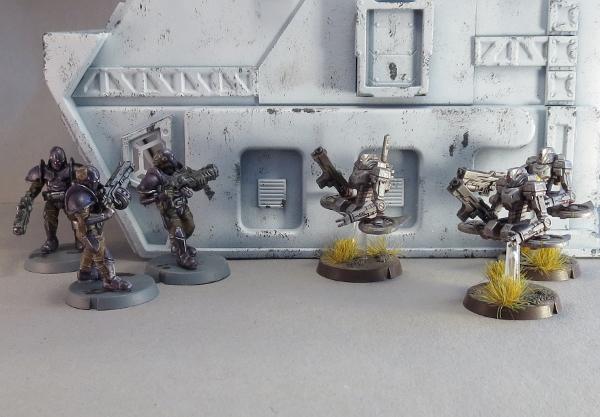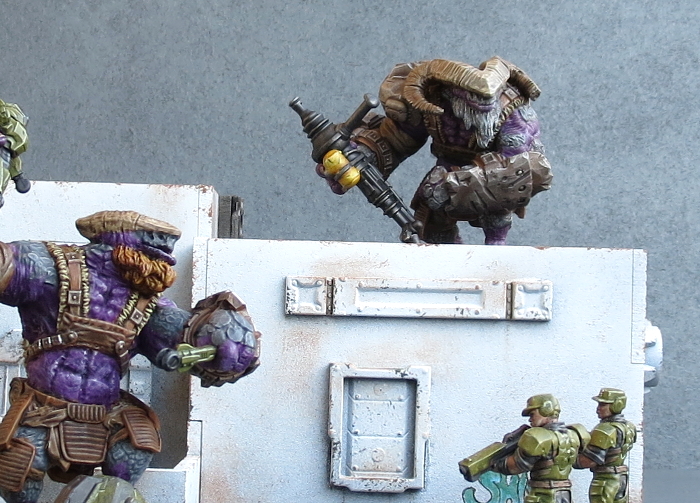 So... what's next?
Over the next 6 months, we will be continuing our regular model releases, starting with our newest plastic kit: the Epirian Secdef!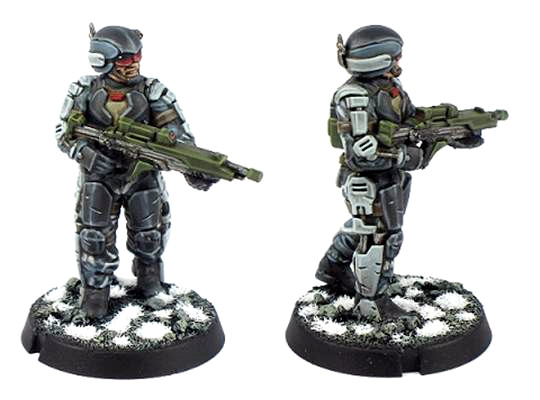 And of course the Comm Guild articles will continue to bring you more tips and techniques for making the most of your models. Stay Tuned!
Join in the Maelstrom's Edge discussion on the
Comm Guild Facebook page
!
To pick up the Maelstrom's Edge model range, visit the webstore
here
.
Like this? Like us on facebook to see more...


Comments are closed for this entry.