Maelstrom's Edge 2020 Roundup
---
Posted on Monday Dec 28, 2020 at 05:00pm in General
---
It's fair to say that this year hasn't gone quite the way any of us would have planned. With the pandemic affecting our production partners, mail services, and our own team members, most of the things that we had planned for this past year wound up on hold. We've been working away behind the scenes to get things moving forward again, and have a nice backlog of releases lining up for the coming year, but in the meantime, here's a look back at what we've been up to.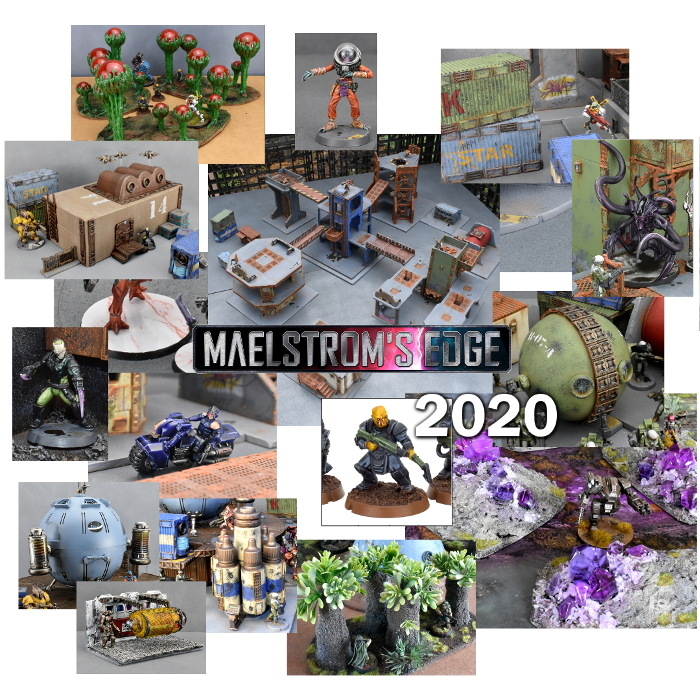 For the past several years, we've been sharing regular modeling articles on the blog, and this year was no exception. These have showcased different conversion ideas, kitbashes with other ranges, terrain projects, painting tips, and a new, ongoing series of hobby basics articles intended to help out beginners to the hobby. You can find all of our various modeling articles compiled in the hobby section of the Maelstrom's Edge website
here
.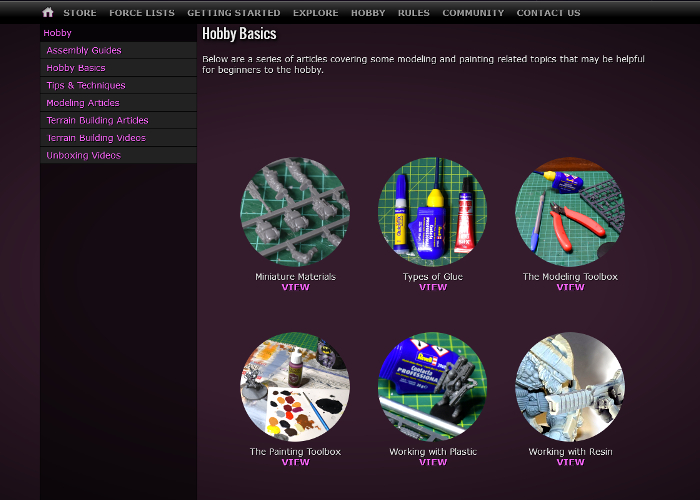 With our usual monthly release schedule disrupted, we did still release a new model for the Artarian Remnant, inthe form of the
Nimbus Battlesuit
. We have plenty more in the pipeline, however, inluding the next round of reinforcements for each of the existing factions, and the first couple of units are underway for another new faction!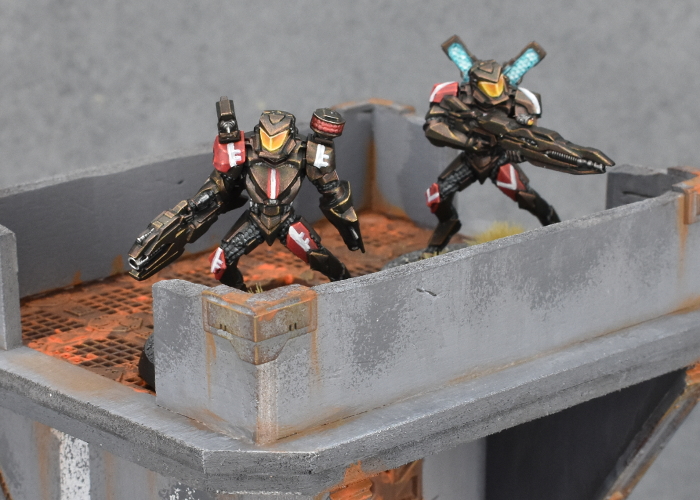 To give people some new modeling and tactical options to explore, Iain shared some homebrew rules for an Imperial Marine faction, introducing power-armoured super soldiers to the Edge, with downloadable rules cards in the Card Downloads section
here
, and a Summary of their weapons and special rules
here
.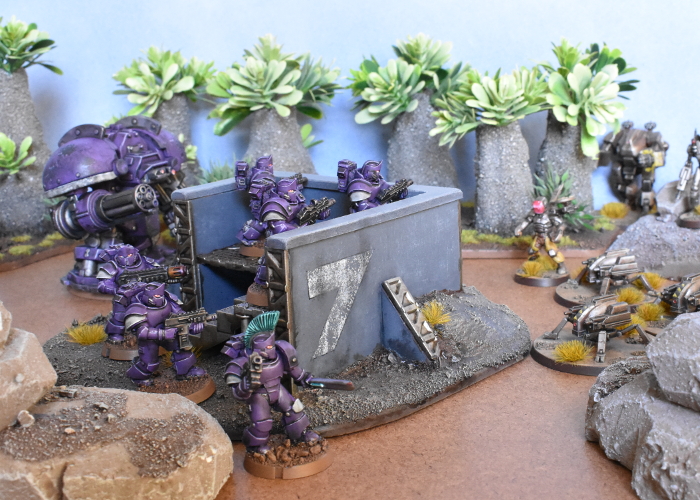 This year has also seen some great models shared by the community on the
Comm Guild Facebook Group
. The Group is a handy place to share your models, ask for hobby advice, or talk about the Maelstrom's Edge game. We would love to see more, so be sure to pop along and show us what you are working on!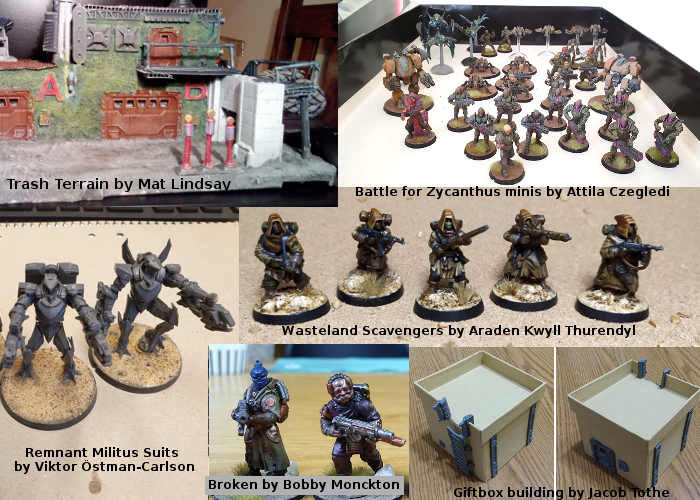 So... what's next? The new year seems like as good a time as any to get things moving again. We have a whole host of new models in the pipeline, including new releases for all of the existing factions, and a brand new faction joining the chaos on the Edge!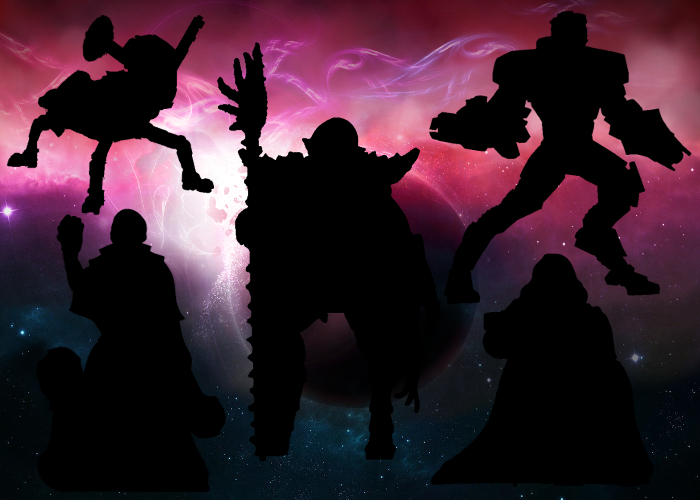 Stay tuned!
For the full range of Maelstrom's Edge products, including the Battle for Zycanthus starter set, the plastic and resin model range, the ever-useful Maelstrom's Edge Terrain Sprues, novels and audiobooks, check out the webstore
here
.
For building ideas, modeling tutorials, army spotlights and conversion walkthroughs, have a look at the Hobby section of the Maelstrom's Edge website
here
.
Like this? Like us on facebook to see more...


Comments are closed for this entry.