Maelstrom's Edge Webstore News
---
Posted on Tuesday Jun 22, 2021 at 06:00pm in General
---
Due to steadily increasing costs in production, shipping and just generally doing business over the last year or two, we have unfortunately had to make some price adjustments in the webstore. Most plastic kits, and some resins, have had a small increase in price as a result. To compensate for this, we have added some new bulk packs for each Faction's core troops, allowing you to pick up four units worth of troops for the price of three!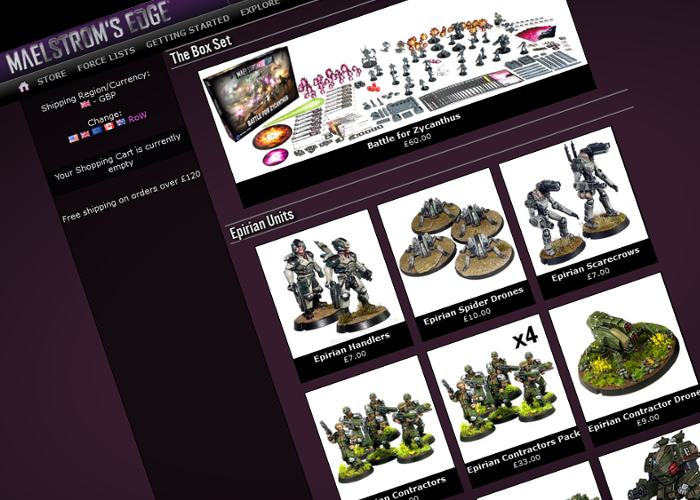 We have also added a similar pack for the Maelstrom's Edge terrain sprues, including 4 sprues each of terrain sprue #1 and #2. This should give you plenty of bits and pieces to bulk up your sci fi terrain collection.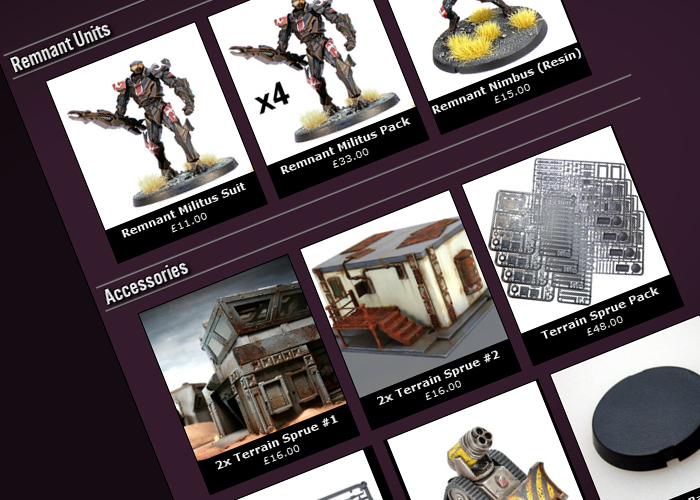 Pop in to the Maelstrom's Edge webstore
here
now! Free shipping applies to qualifying orders - check your cart for details.
Like this? Like us on facebook to see more...


Comments are closed for this entry.