Spiral Arm Studios at Salute 2019
---
Posted on Friday Mar 22, 2019 at 08:23pm in General
---
Salute 2019 is on Saturday, April 6, 2019 at Excel London, run by the South London Warlords - If you're going along, come down to booth TK16 and say hello, and check out our shiny new plastic!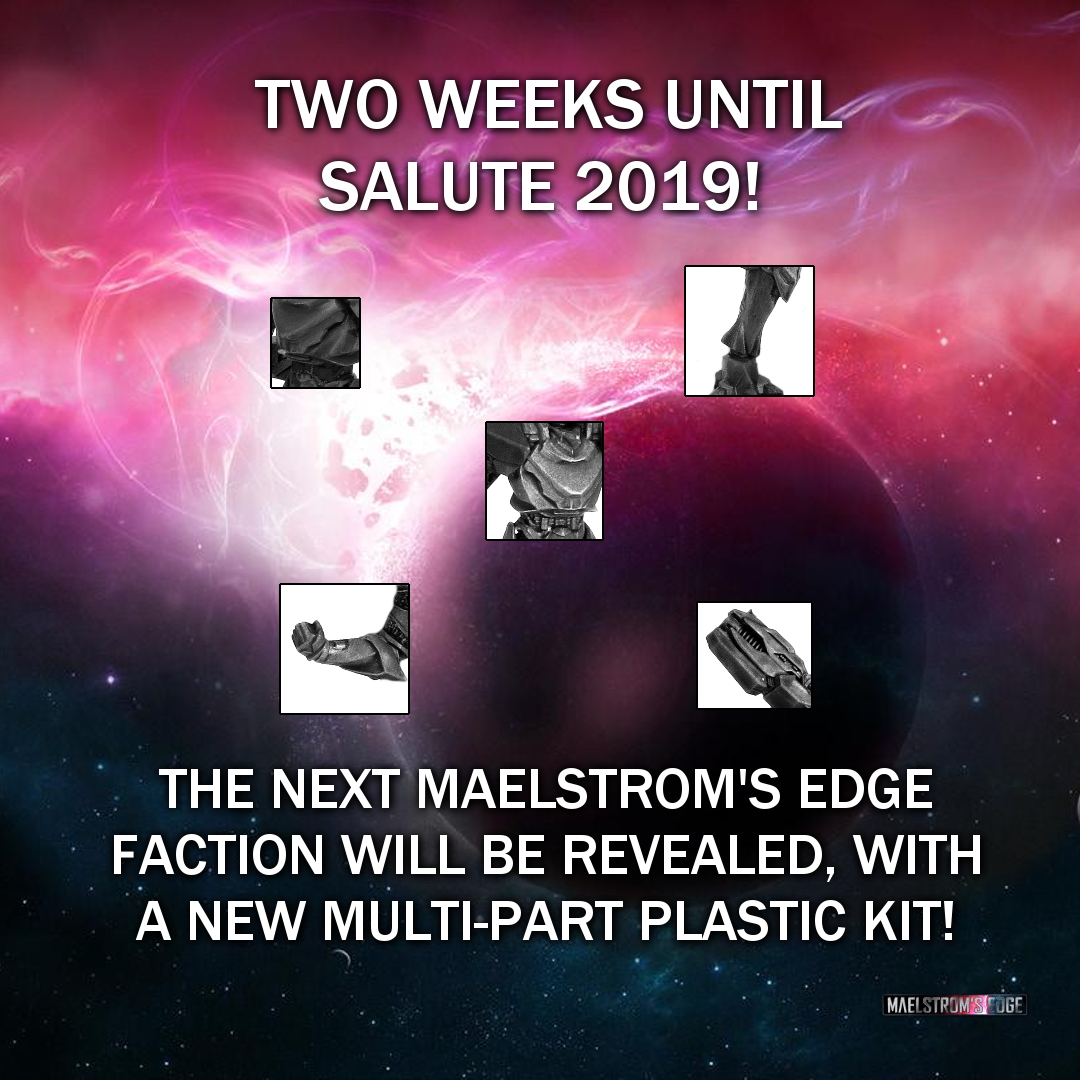 Tags: preview salute2019
Like this? Like us on facebook to see more...


Comments are closed for this entry.