Welcome to 2022!
---
Posted on Tuesday Jan 04, 2022 at 06:00pm in General
---
Well, with 2021 consigned to the scrapbook, it's time to look ahead at what the coming year will bring. We have a bunch of new stuff in the works, which we're really looking forward to showing off. So to get things started, here's a sneak peek at just some of the models in the production queue!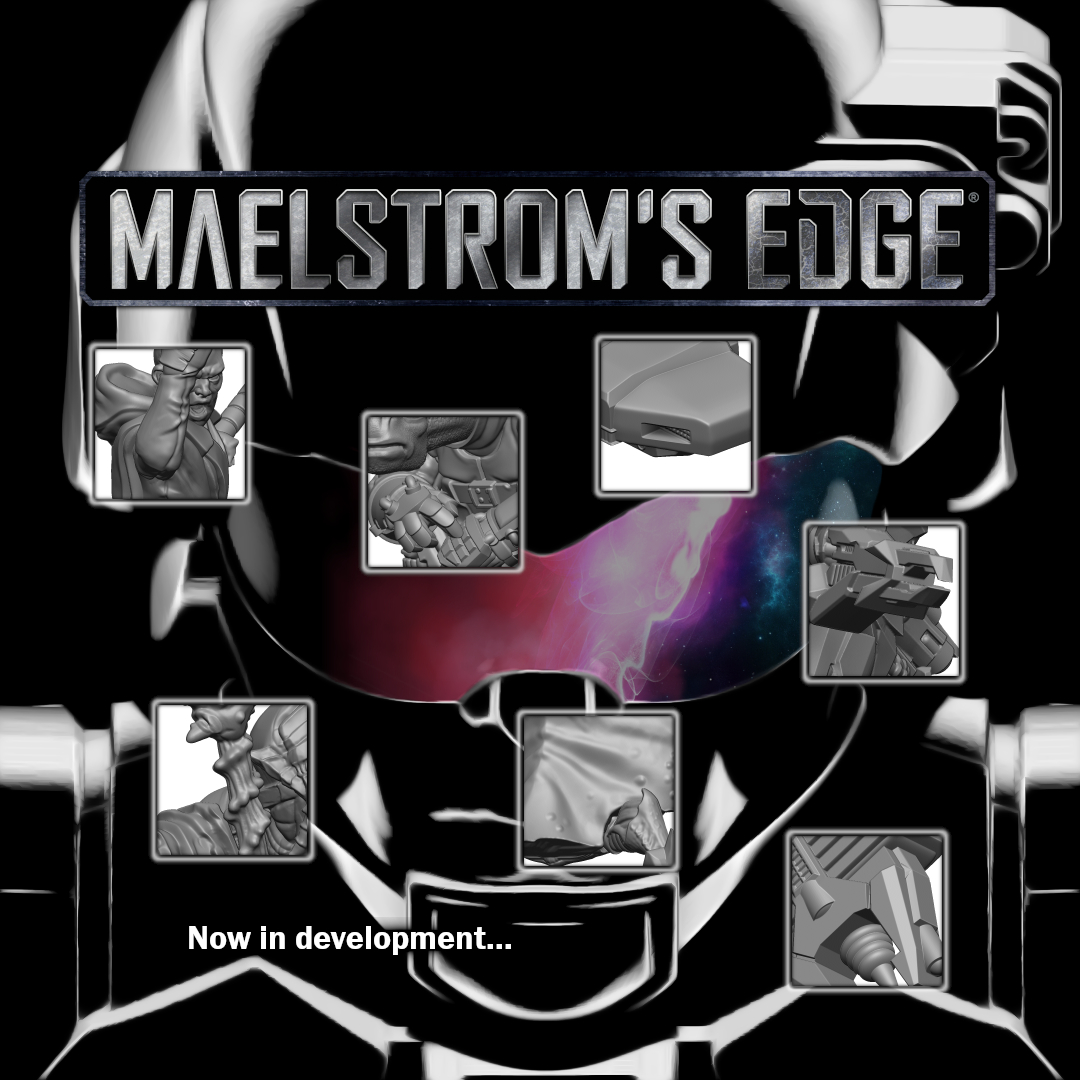 Along with the host of new models, there is also the ongoing Beta testing for the second edition of the Maelstrom's Edge rules. If you missed the announcement just before Christmas, you can find out about some of the changes and download a copy of the Beta rules, including force lists for all four current factions, from the article
here
.
Start building your 2nd edition force by heading over to the webstore
here
.
Then make sure you share your models, terrain and game reports on the
Comm Guild Facebook group
!
Like this? Like us on facebook to see more...


Comments are closed for this entry.