New Broken model release: The Sniper!
---
Posted on Monday Jun 28, 2021 at 06:00pm in Models
---
Following stealthily on the heels of the
Revolutionary Captain
comes another new model release for the Broken - The Sniper!
Broken Snipers originate either as marksmen from a planetary military that is displaced by the Maelstrom or pulled from within the ranks of the SARA and trained when it is noticed that they display a high level of accuracy with their rifle. Unfortunately, the Broken simply do not have the types of training facilities that other factions have access to, nor the manufacturing and technology in place to produce state of the art high-powered sniper rifles. All of which means that, one-on-one, Broken Snipers will never be a direct match with their foes. Therefore, the role of a Sniper focuses more on being a jack of all trades thorn in the enemy's side.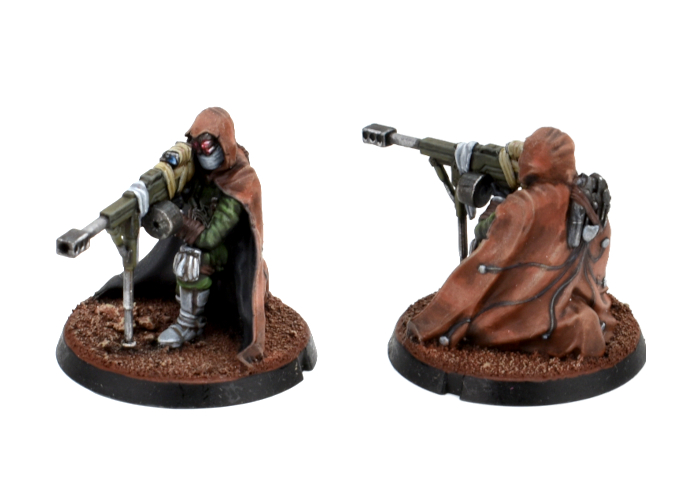 A Sniper amongst the Broken is an immensely valuable battlefield tool and therefore Broken commanders commission their weaponsmiths to produce custom, high-end weapons and tech for their Snipers, so as to give them a fighting chance on the battlefield. Though each Sniper has a slight variation in their kit, their basics usually entail a cloak with powered optical and anti-radar camouflage, along with a drum-fed sniper rifle, which is able to switch on the fly between several different custom-made specialty ammunition types.
As with all Broken, Snipers are the master of stealth, and their ability to pick the right ammunition type to most punish their target before disappearing into the mists before the enemy can return fire in earnest makes them one of the most loathed foes in the spiral arm.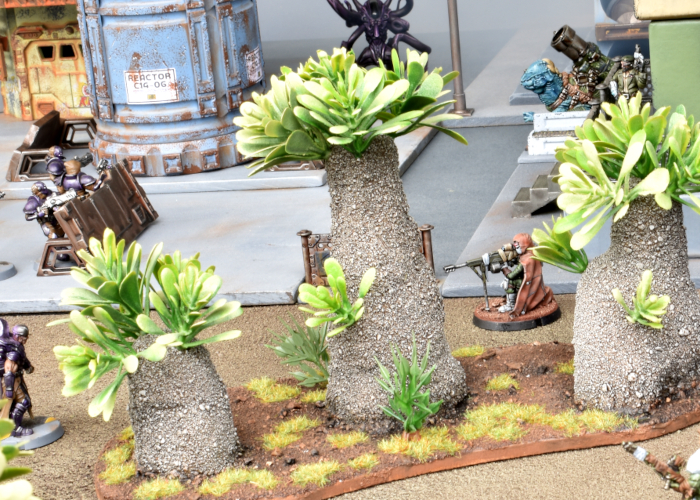 The Broken Sniper is a plastic kit on a single sprue, and is supplied with a 32mm plastic base.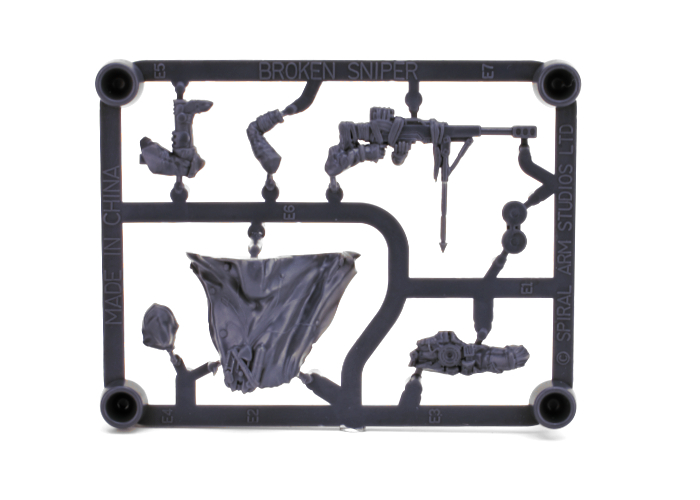 Grab your Sniper from the
Maelstrom's Edge webstore
now!
Like this? Like us on facebook to see more...


Comments are closed for this entry.