New model release: The SARA Revolutionary Captain!
---
Posted on Tuesday Jun 08, 2021 at 06:00pm in The Broken
---
Last week, we shared an intro into one of the sub-factions within the Broken - the
Spiral Arm Revolutionary Army
. The time has come to see SARA roll out onto the table, with the release of a new plastic model for the SARA Revolutionary Captain!
Revolutionary Captains lead companies of SARA troops on the battlefield. While SARA companies are comprised mostly of the same sorts of units as you would find in Forsaken or Jackal forces, their more military-focused structure results in better discipline and tactics on the battlefield.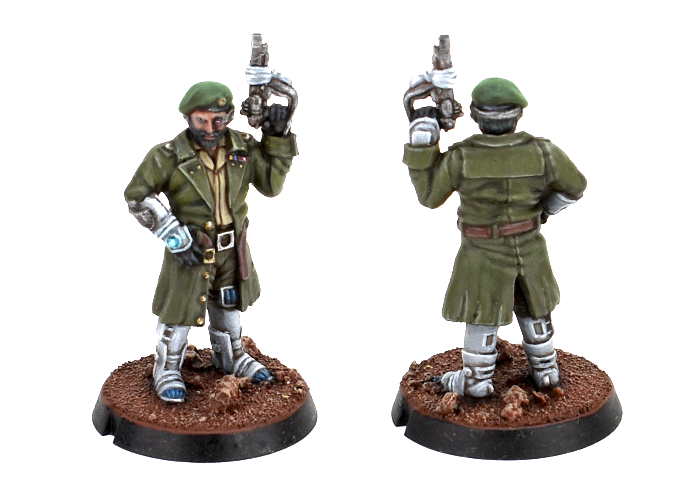 On the table, the Revolutionary Captain's military experience grants your Broken force some new abilities. The
SARA Discipline
rule grants units in the Captain's command radius a boost to their WP. These units are also granted the new
Guerilla
rule, which allows a unit taking an Advance & Fire action to shoot
before
moving, allowing your units to to attack enemy positions and then fade away into cover.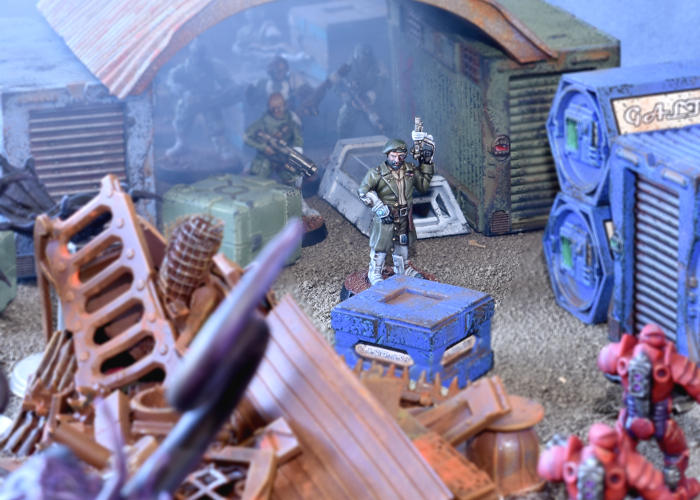 The first of a series of smaller plastic kits that we are releasing, the Revolutionary Captain kit is a single sprue with a multipart, monopose model and is supplied with a 25mm base.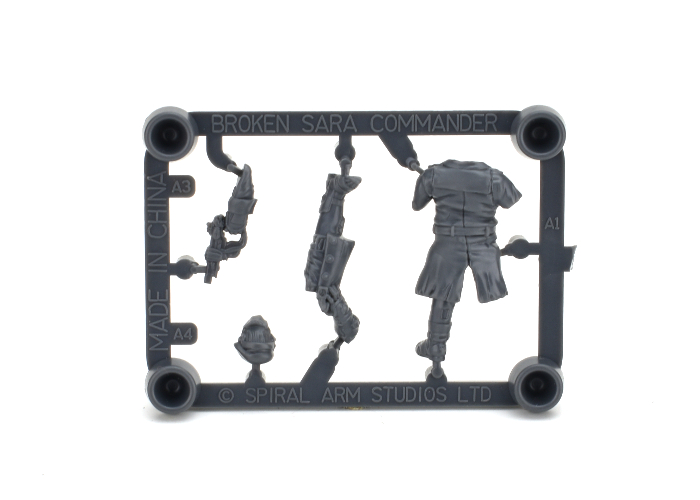 Grab your Revolutionary Captain from the
Maelstrom's Edge webstore
now!
Find the Battle For Zycanthus starter set and the full range of Maelstrom's Edge models at www.maelstromsedge.com



Like this? Like us on facebook to see more...


Comments are closed for this entry.