New Epirian STL release - Contractor Drone!
---
Posted on Monday Aug 07, 2023 at 05:00pm in Models
---
Continuing the implacable march of digital conversion, the Epirian Contractor Drone marches into the the Maelstrom's Edge
webstore
in STL form for 3D printing!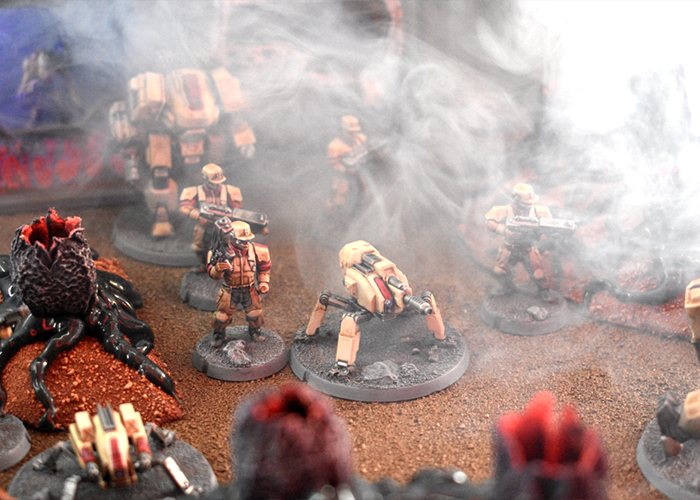 A Contractor Defender unit holds the line.
This digital model pack contains STL files for both supported and unsupported versions of the Contractor Drone, with multiple equipment options. The model has been slightly updated from the original resin release, with taller legs and the addition of the linked Strike Missile option. A 3D printed resin version will also be added to the webstore in the near future.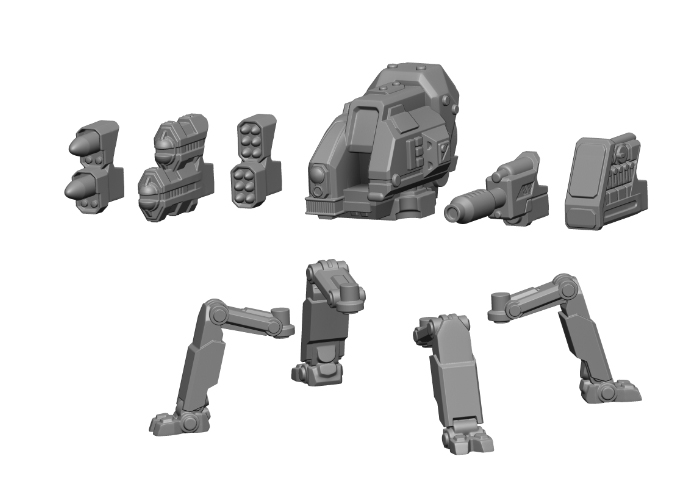 Contractor Drone Render
These drones are added to Contractor Defender or Contractor Scout units. You can find the rules for these units in the downloads section of the Maelstrom's Edge website
here
.
Start building your army of shooty robotic doom by grabbing your Contractor Drone from the webstore
here
!
Like this? Like us on facebook to see more...


Comments are closed for this entry.