New STL Release for the Broken - Forsaken Tech Chieftain
---
Posted on Monday Jul 10, 2023 at 05:00pm in Models
---
The second of our Broken Chieftain models, the Tech Chieftain, is now available to purchase in STL form for 3D printing, from the Maelstrom's Edge store
here
!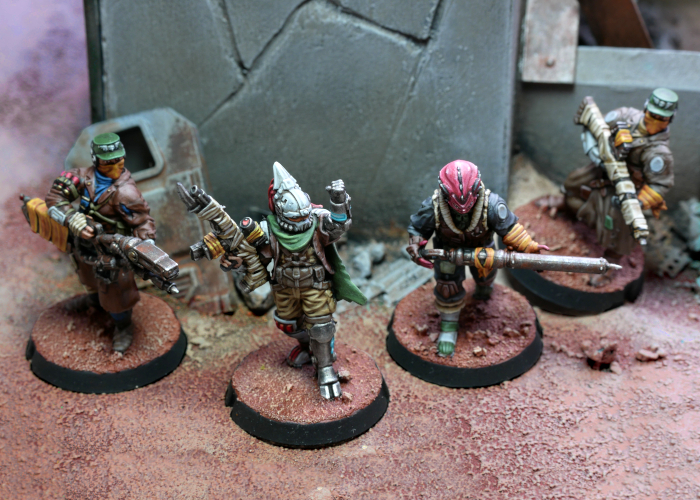 A Chieftain leading a Rabble unit into battle.
This digital pack includes both supported and unsupported files of a male and female version of the Tech Chieftain, and with options for two different customised weapons: a beam blastgun or a slug rifle.
3D printed examples, printed on an Anycubic Mono 4K using Elegoo ABS-like resin at 35μm using Lychee slicer.

Printing results will vary depending on your printer, resin and settings.
You can find the rules for fielding these models in the downloads section of the Maelstrom's Edge website
here
.
Start building your strike force of cybernetic doom by grabbing some Broken models from the Maelstrom's Edge webstore
here
!
Like this? Like us on facebook to see more...


Comments are closed for this entry.