The Ancient Realms Siege Engine Kickstarter is now live!
---
Posted on Monday Jun 19, 2023 at 04:02pm in Ancient Realms
---
This campaign will run for two weeks. Get in now and kickstart your collection of besieging doom!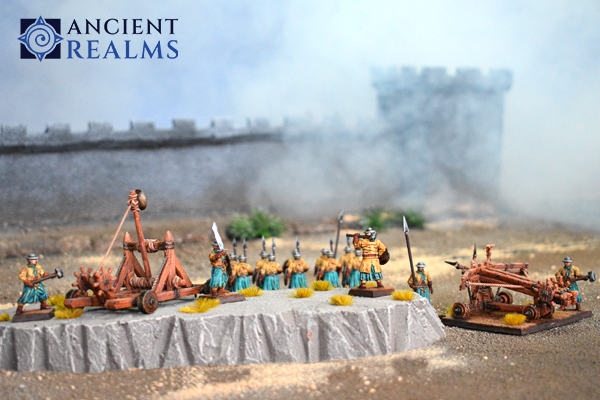 You can find it
here
!
Like this? Like us on facebook to see more...


Comments are closed for this entry.