New Release: Plastic Remnant Upgrade Sprue!
---
Posted on Monday May 30, 2022 at 05:00pm in Models
---
Remnant Lorican Armor is a marvel of engineering in its own right. Over time, Champions will customize their suits to boost their combat ability even further. This month's release is a new plastic sprue with a range of upgrade options!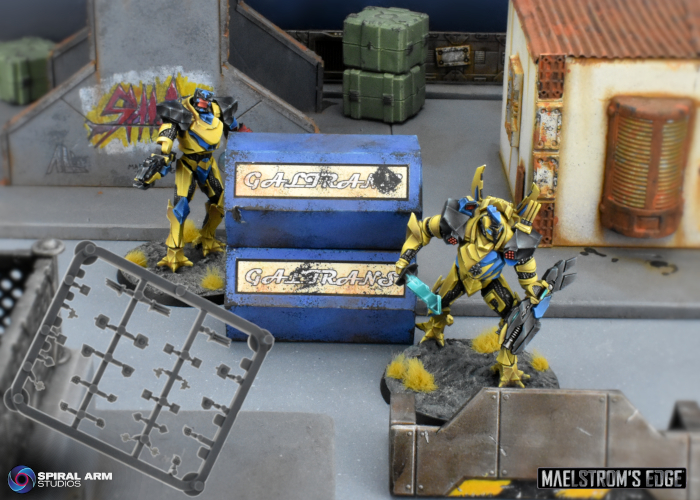 This sprue has components to represent various upgrades on your suits, including three each of the following:
Prime/Pathfinder Array
Defensive Countermeasures
Enhanced Targeter
Target Tracker
Mark Of the Initiate badge
Prime Sigil
Veteran Prime Sigil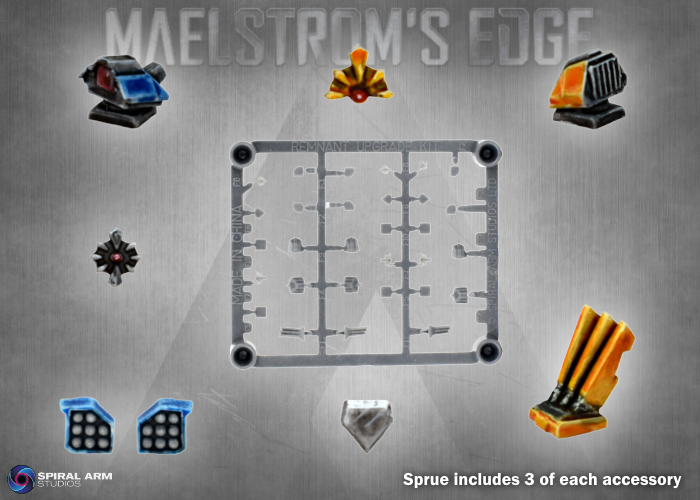 These parts are designed to fit on any of the Remnant suits, where relevant to their unit rules.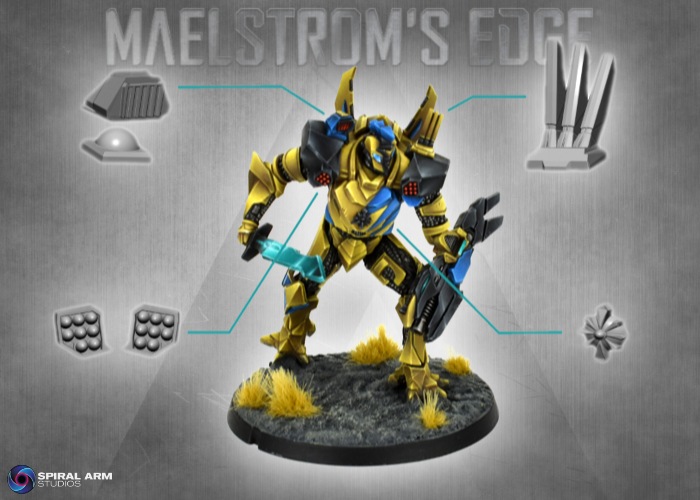 Grab the sprue from the Maelstrom's Edge webstore
here
!
Like this? Like us on facebook to see more...


Comments are closed for this entry.