New Release: Broken Marsayan Hypnotist 3D Printable STL File.
---
Posted on Tuesday Aug 30, 2022 at 05:00pm in Models
---
Marsays are not naturally gifted fighters, nor are they a particularly good shot. With their long limbs, clumsy gait and large bulbous eyes, Marsays don't seem a threat. Disguised behind those eyes, however, is their remarkable ability to influence the mind of others.
The Marsayan Hypnotist is the second model from our resin range to make the transition to digital release for 3D printing.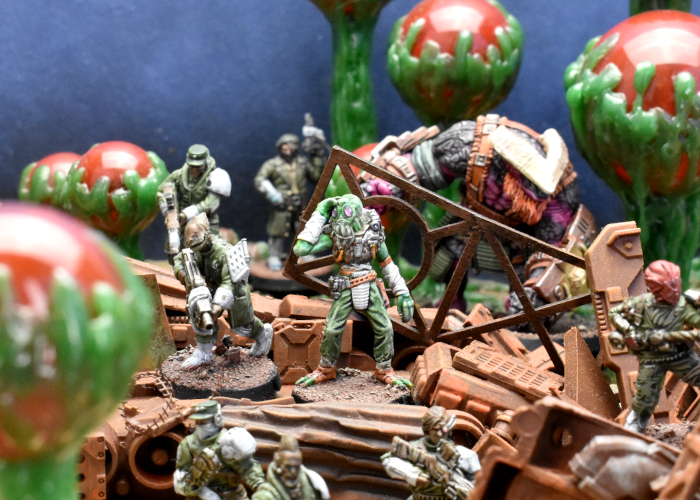 The Marsayan Hypnotist digital pack includes a single piece Marsayan Hypnotist STL file, and a pre-supported version to make printing a little easier.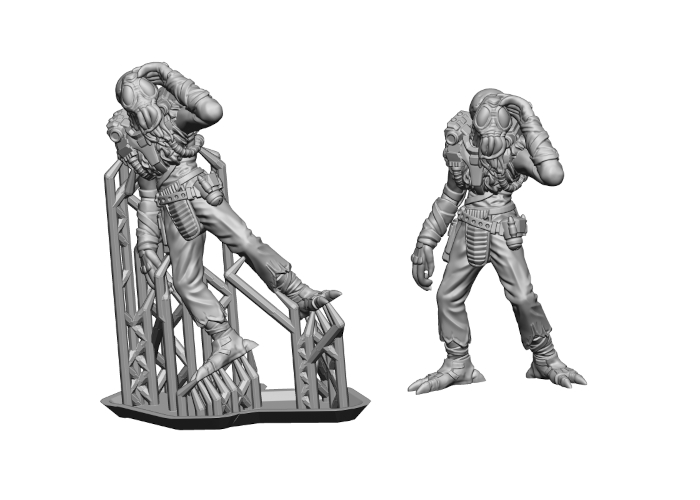 The included STL models.
In Maelstrom's Edge games, the Marsayan Hypnotist is fielded on a 25mm base, available
here
, and accompanies Broken Rabble, Assault and Fire Support units.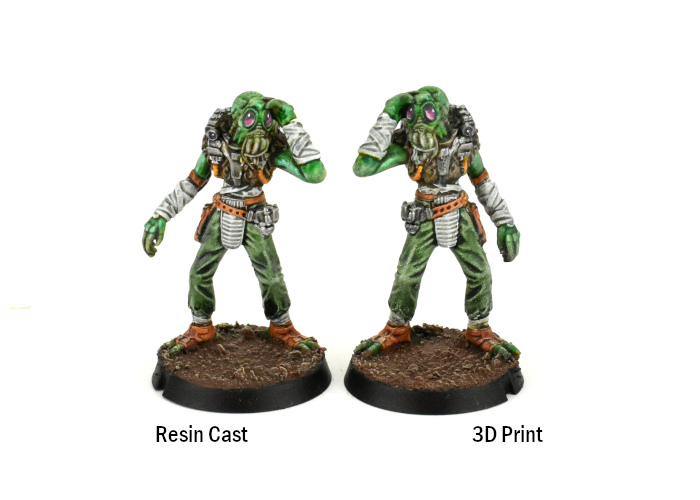 Table-ready resin production model and a 3D printed (and mirrored) example - printed on an Anycubic Photon using Siraya Tech Fast resin at 50μm using Lychee slicer.

Printing results will vary depending on your printer, resin and settings.
Get started with your rebel force of digital doom by grabbing the Marsayan Hypnotist from the Maelstrom's Edge webstore
here
- or if you would prefer the resin version, you can find it in the store
here
!
Like this? Like us on facebook to see more...


Comments are closed for this entry.