---
Posted on Tuesday Nov 15, 2022 at 05:00pm in The Epirian Foundation
---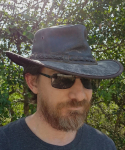 - by Iain Wilson
Back in 2016, I converted up a model using some spare parts that came to be called an 'Epirian Warden' - a clingfire-toting, flightpack-equipped veteran of the frontier. I also created an unofficial rules card to go with him, for use in V1. Well, following on from the
Thunderbolt Sentry Drone
a few weeks ago, I have now updated the Warden's rules to suit V2!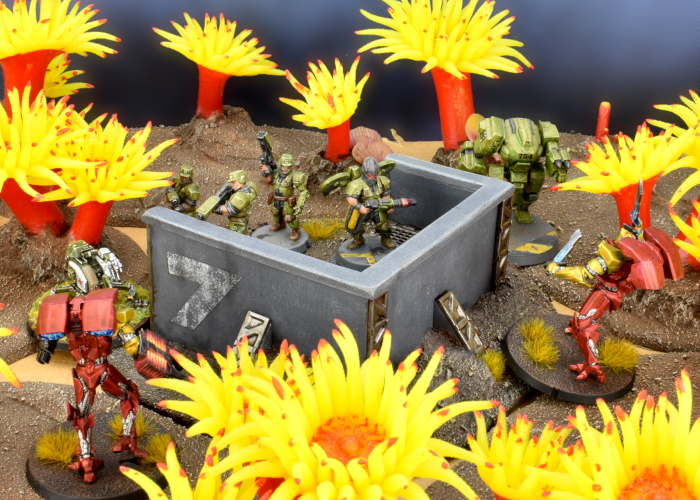 You can check out the original Warden conversion article
here
for ideas on how to build your own, although as an unofficial model you should feel free to build yours however you think appropriate.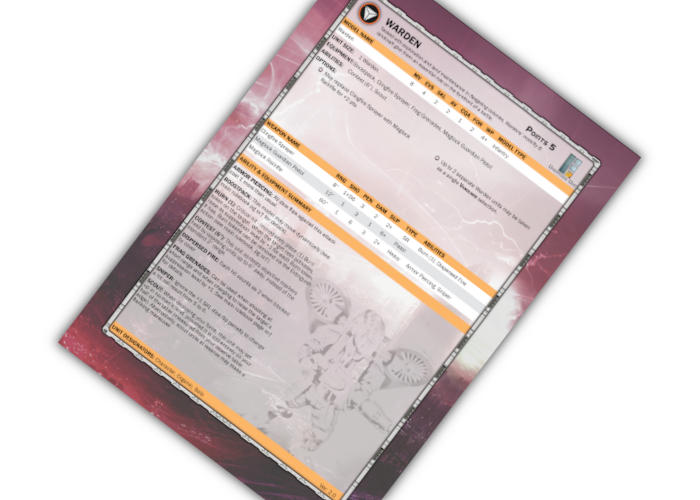 You can download the updated rules page for the Epirian Warden along with the Maelstroms' Edge V2 Beta rules from the website
here
!
To build your own soldier of trailblazing doom, grab some conversion fodder from the Maelstrom's Edge webstore
here
!
What are you working on? We would love to see your models and terrain in the
Comm Guild Facebook group
!
For other building ideas, modeling tutorials, army spotlights and conversion walkthroughs, check out the Hobby section of the Maelstrom's Edge website
here
.