Community Spotlight: Keltikhoa's Blog
---
Posted on Wednesday Sep 07, 2016 at 05:00PM in General
---
In today's community spotlight, we wanted to share the lovely work that Keltikhoa did on their project blog. From metallic Karists to this awesome Angel conversion: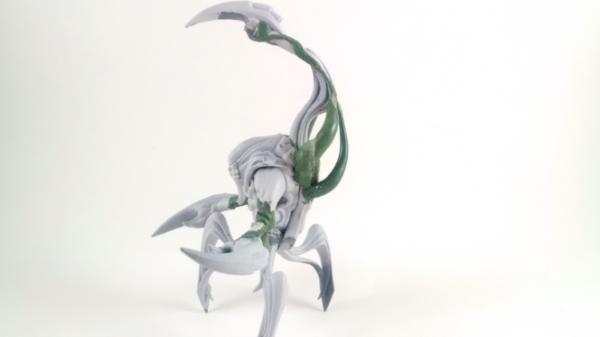 and in keeping with Monday's Minnow spotlight, here's their Angel Minnow colourscheme: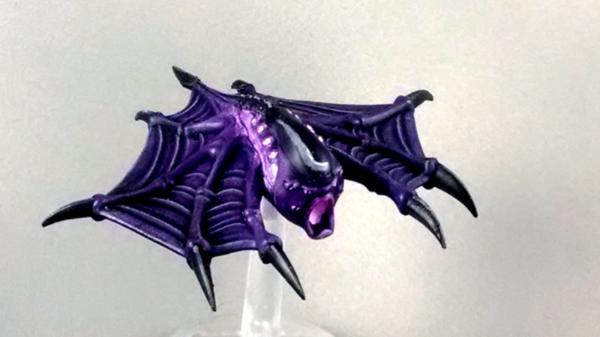 The Comm Guild's community spotlight focuses on sharing something from the Maelstrom's Edge community each week, if you have anything you'd like to get in to the queue, please get in touch with us via the Maelstrom's Edge website
Tags: angel conversion epirian karist spotlight
Find the Battle For Zycanthus starter set and the full range of Maelstrom's Edge models at www.maelstromsedge.com



Like this? Like us on facebook to see more...


Comments are closed for this entry.