Terrain Thursday: A Walkthrough of the Terrain Sprue
---
Posted on Thursday Sep 08, 2016 at 05:00PM in General
---
One of our favourite pieces of terrain in the studio collection is this refinery by 3T studios, made using foamcore and the Maelstrom's Edge Terrain Sprue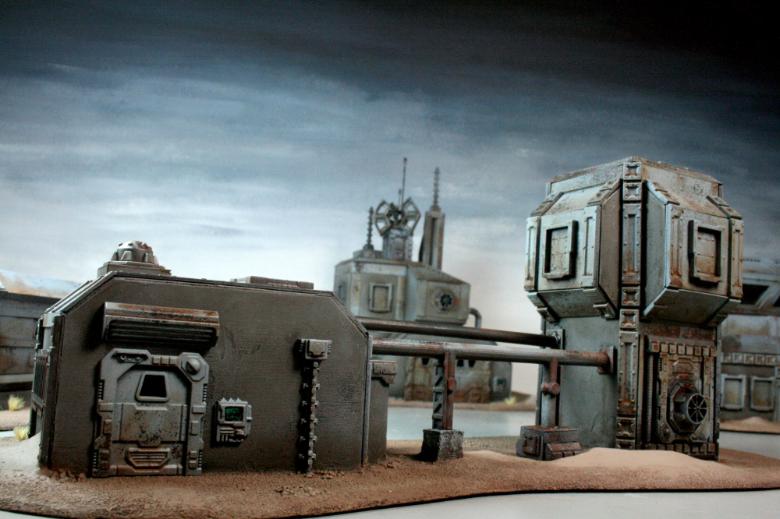 When assembling it, they were kind enough to take a whole bunch of WIP photos, so we can show you just how simple it is to create impressive buildings like this.
Everything begins with the basic shapes. Sketch them out on paper or however you like, cut out of foamcore, and then glue them together on a hard base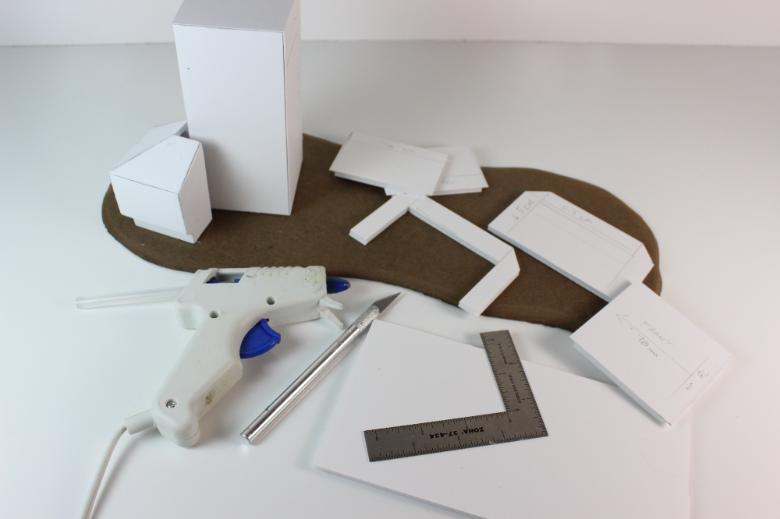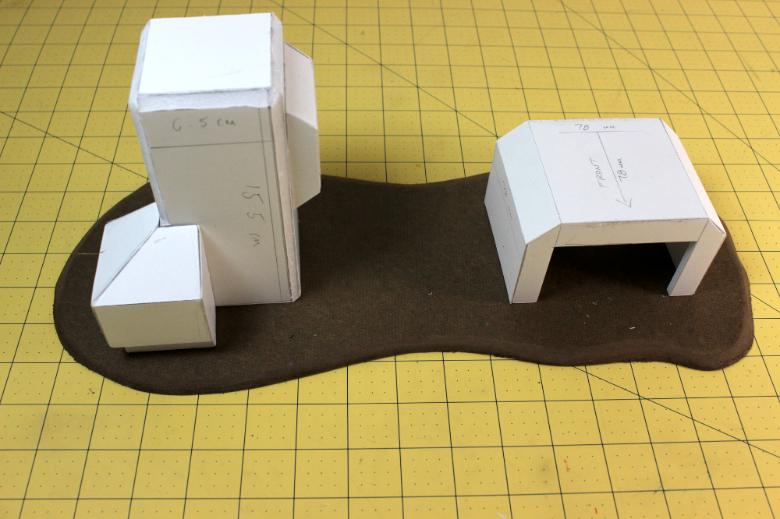 Next, the whole structure gets a light coat of texturing. Spackle/plaster works well for this, and it is also used to break up the texture on the base as well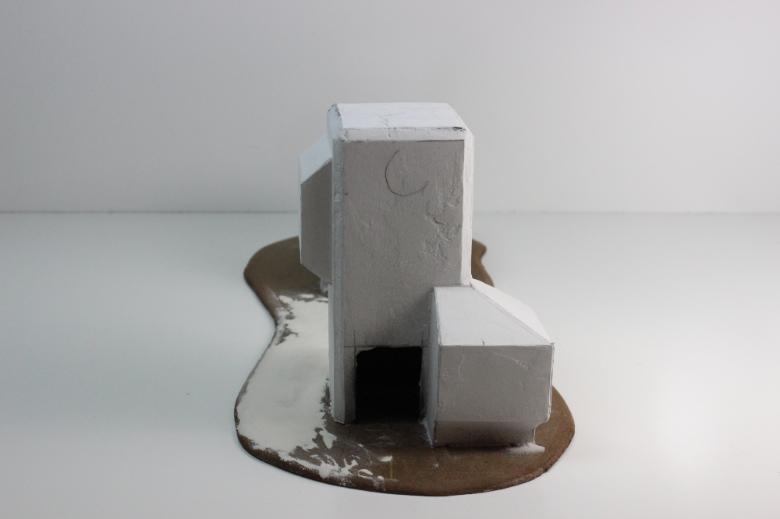 Now, the core structure of the building is fully painted, so that if anything breaks off or peels away later, there wont be bright white material showing underneath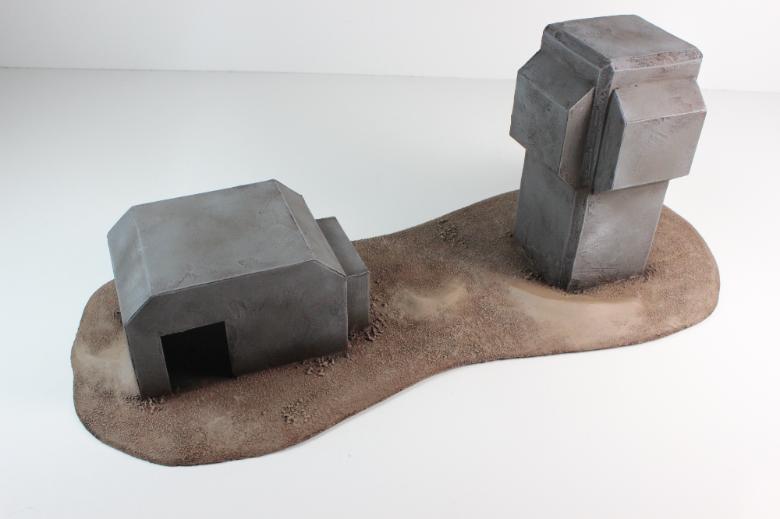 Now the fun part, components from the Maelstrom's Edge Terrain Sprue are affixed to the building, often using a plasticard backing so that they cleanly fit on the various faces of the structure.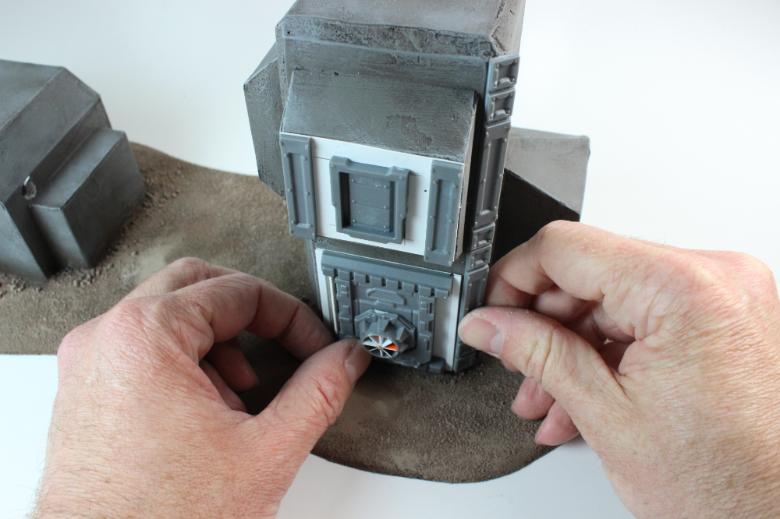 Here's just how much detail can be created from the terrain sprue (and a bit more from a second sprue) and some strips of thin plasticard, along with a straw and a chunk of the frame of the terrain sprue as well for piping.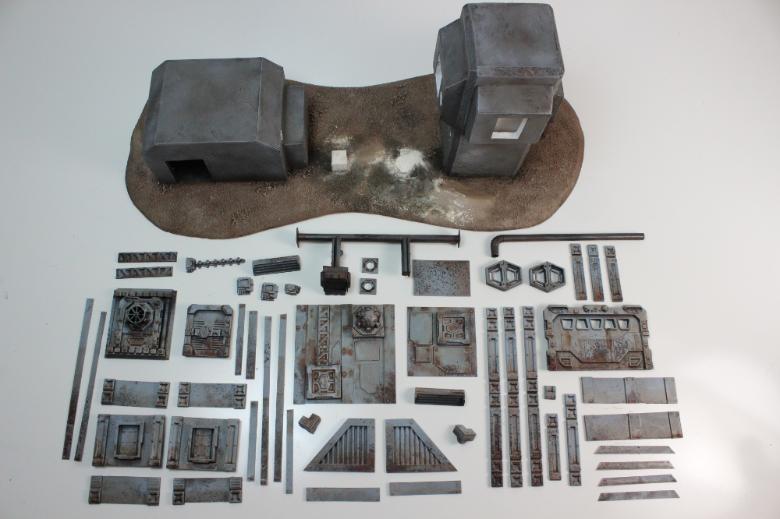 Once all those loose components are superglued on to the base building, we end up with the final structure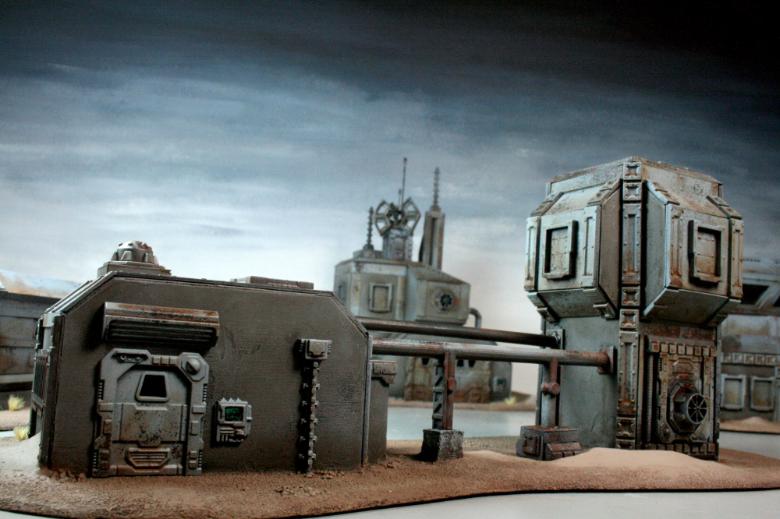 Grab a copy of the terrain sprue today and try it yourself!
Find the Battle For Zycanthus starter set and the full range of Maelstrom's Edge models at www.maelstromsedge.com



Like this? Like us on facebook to see more...


Comments are closed for this entry.