Entries tagged [unofficial]
---
Posted on Friday Oct 21, 2022 at 05:00pm in The Epirian Foundation
---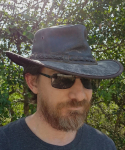 - by Iain Wilson
Alongside the slowly expanding Maelstrom's Edge model range and associated rules, we have from time to time released additional unofficial rules to accompany conversions or kitbashes of models borrowed from other ranges. When we tracked down the PDC Gaming gun carriage and added it to the webstore, we also released some rules to use it in your Epirian force as a Thunderbolt Sentry Drone. This week, we have updated the Thunderbolt rules for use in Maelstrom's Edge V2!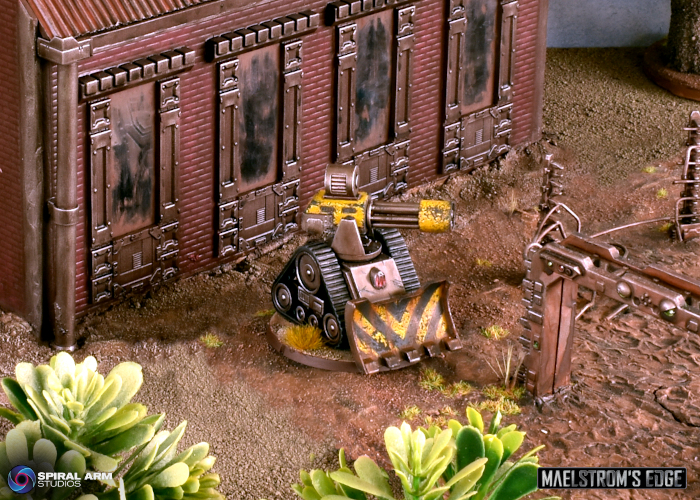 Thunderbolt Sentry Drones add some heavy firepower to Epirian forces, trundling around the battlefield and laying waste to enemy units with a range of different heavy weapons.
You can download the updated rules page for the Thunderbolt Sentry Drone along with the Maelstroms' Edge V2 Beta rules from the website
here
!
The Thunderbolt is a vehicle, and follows the rules for Large Models. Note that the section on page 27 of the Beta Rules entitled 'DIRECTIONAL MOVEMENT' has been removed from the final version of the V2 rules, so this section should be ignored.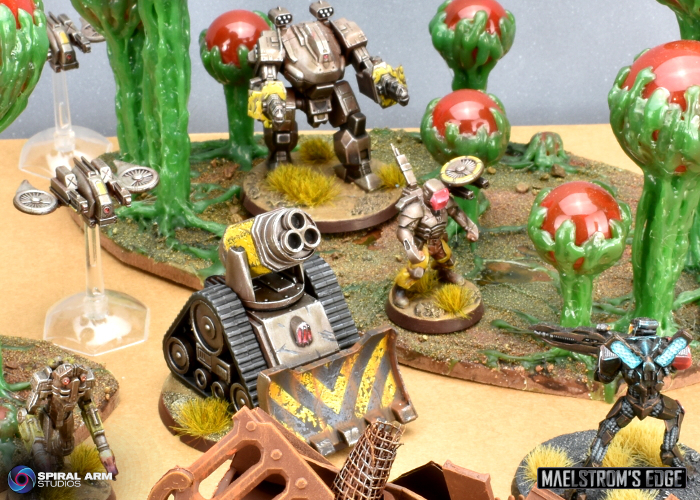 To pick up your own gun carriage of superheavy doom, head over to the Maelstrom's Edge webstore
here
! You will find the gun carriage in the 'Terrain & Accessories' section.
What are you working on? We would love to see your models and terrain in the
Comm Guild Facebook group
!
For other building ideas, modeling tutorials, army spotlights and conversion walkthroughs, check out the Hobby section of the Maelstrom's Edge website
here
.