Terrain Thursday - Ruined Hab Block
---
Posted on Thursday Oct 27, 2016 at 05:00pm in General
---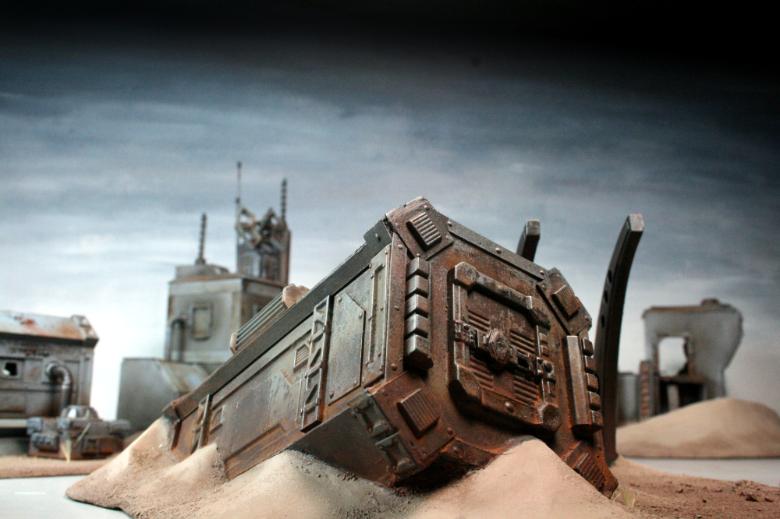 From our studio collection is this nice piece which shows a building that has been destroyed and is being reclaimed by the ground. Similar to our other hab block buildings, this building serves as a nice reminder that ruins work very nicely in wargames, and not every building needs to have four walls and a roof!
Tags: buildings ruins terrain terrainsprue
Find the Battle For Zycanthus starter set and the full range of Maelstrom's Edge models at www.maelstromsedge.com



Like this? Like us on facebook to see more...


Comments are closed for this entry.