Friday Photo - Official Epirian Firefly Drone Colourscheme
---
Posted on Friday Oct 28, 2016 at 05:00PM in Models
---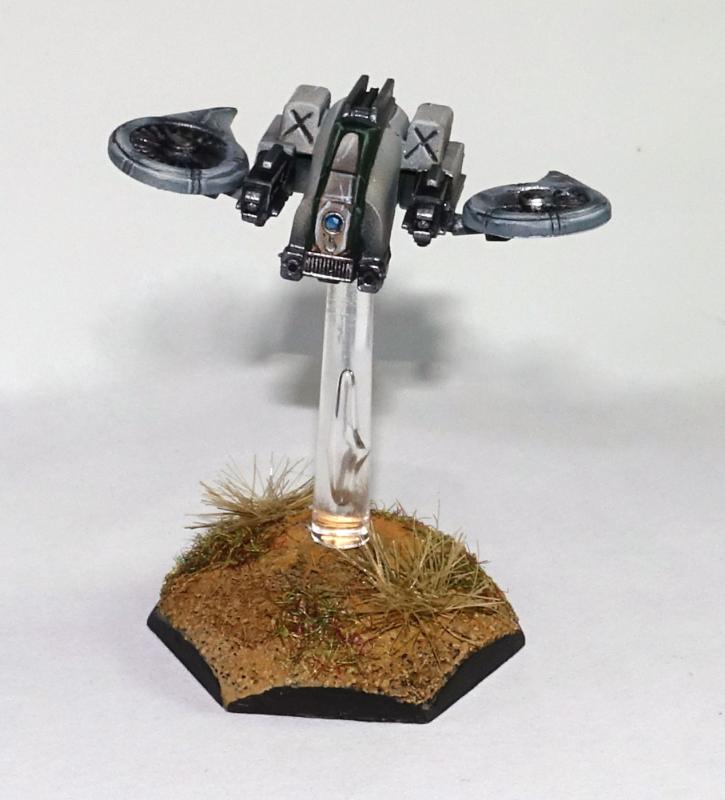 This firefly shows our box art colourscheme in crisp, clear colour. Equipped with dual DCLS weapons, a squadron of firefly drones can really add some major tactical flexibility to your Epirian force.
Find the Battle For Zycanthus starter set and the full range of Maelstrom's Edge models at www.maelstromsedge.com



Like this? Like us on facebook to see more...


Comments are closed for this entry.