Terrain Thursday: Simple Storage Container
---
Posted on Thursday Sep 15, 2016 at 05:00PM in General
---
After last week's in depth walkthrough of the terrain sprue, we thought we'd take things back a notch and just share a nice simple image of a storage container built using components from the sprue along with a tiny bit of filler card.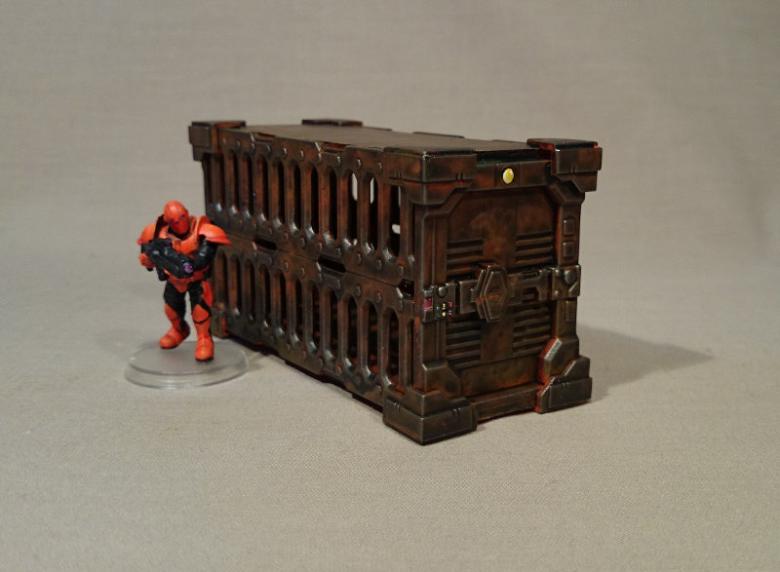 Simple, and effective battlefield terrain with minimal effort.
Find the Battle For Zycanthus starter set and the full range of Maelstrom's Edge models at www.maelstromsedge.com



Like this? Like us on facebook to see more...


Comments are closed for this entry.