Reminder - Tales From The Edge: Emergence
---
Posted on Sunday Nov 13, 2016 at 05:00pm in General
---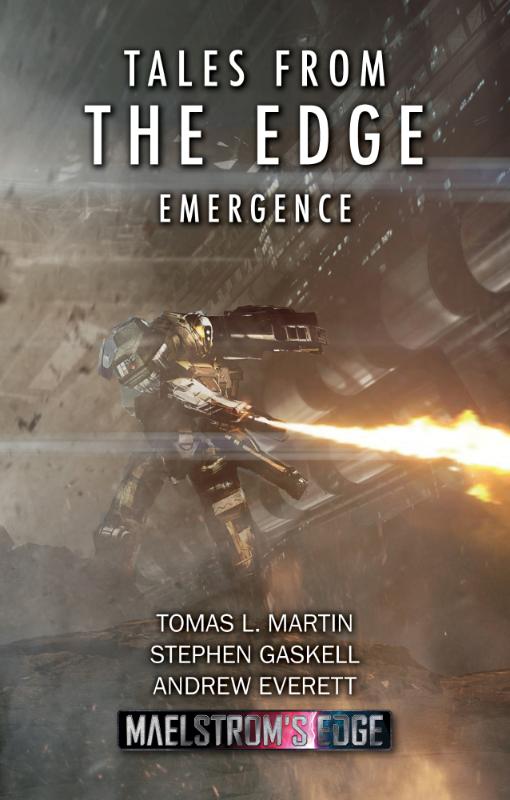 We just wanted to put out a quick reminder that the short stories collection Tales From The Edge: Emergence is available on Amazon right now! It contains a range of fiction suitable for anyone with even a hint of sci-fi interest. With Christmas approaching, why not pick it up as a gift for a sci-fi loving friend?
Tags: fiction promotion talesfromtheedge
Like this? Like us on facebook to see more...


Comments are closed for this entry.