It's Christmas - time to build something!
---
Posted on Monday Dec 24, 2018 at 06:00pm in Tutorials
---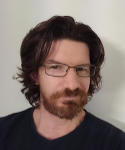 - by Iain Wilson

Last year, just for something different, I made a Christmas ornament out of a plastic bauble and some components from the Maelstrom's Edge terrain sprue. I thought it might be fun to continue this each year, and so with that time of year upon us once more, I broke out the sprues and some foamed PVC, and came up with this: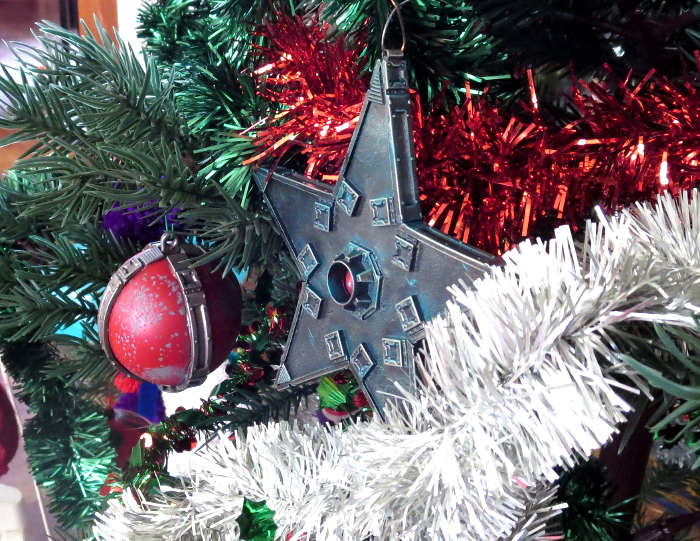 For the main part of the star, I cut two stars out of 3mm foamed PVC - a single 6mm star would have been easier, but the 3mm was what I had to hand.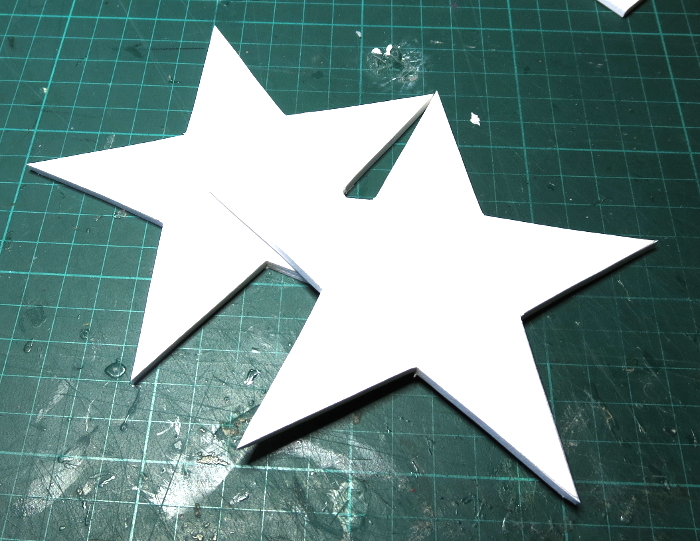 I glued the two stars together with superglue, and trimmed around the edges to make sure they lined up.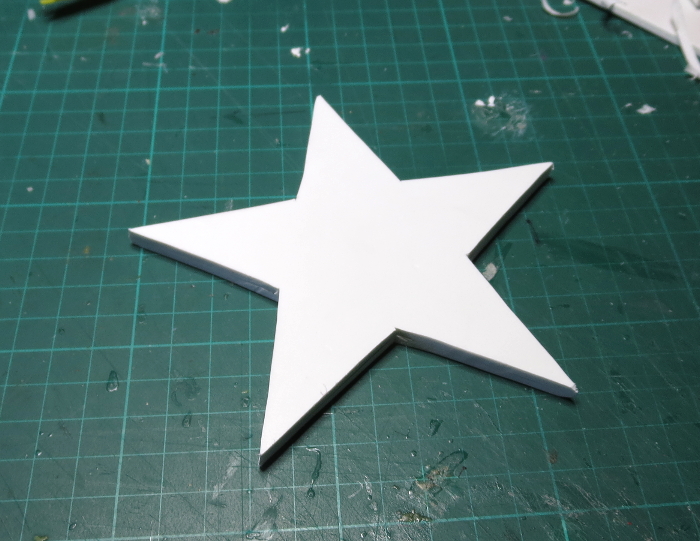 In the middle of the star I drilled a 13mm hole, and glued a marble in the middle.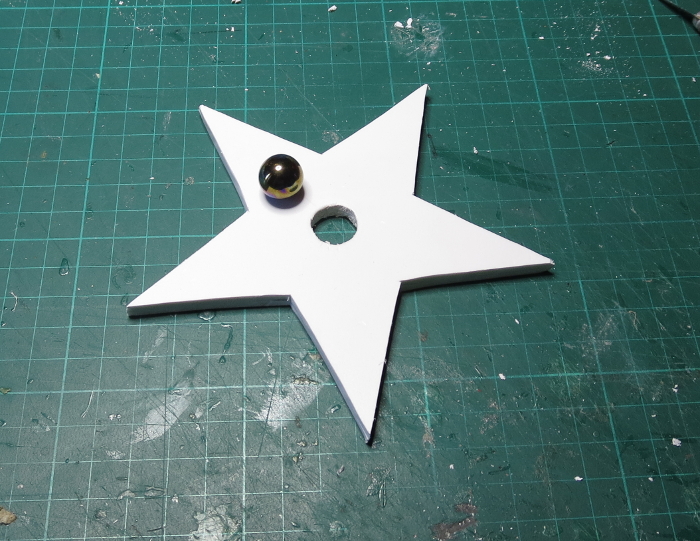 To run around the outside of the star I took ten support struts from the terrain sprue and cut them down into segments.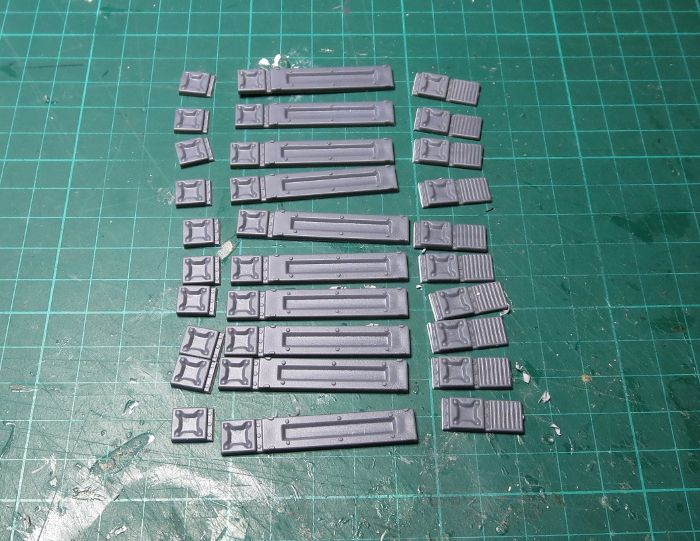 The long segments were trimmed up to fit and then glued around the outside. I used the short segments to add internal bracing, and cut the vents into wedge pieces to fit into the points of the star. Finally, I added a large pipe fitting on either side to bracket the marble.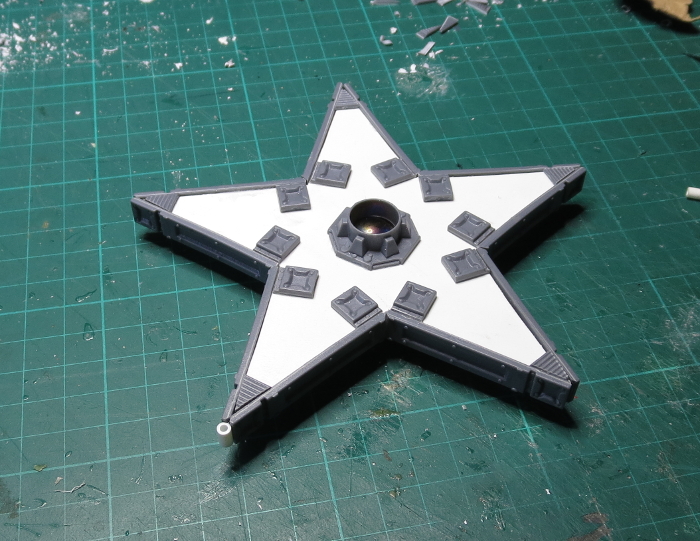 To paint, I started out with some Rustoleum Oiled Bronze spray.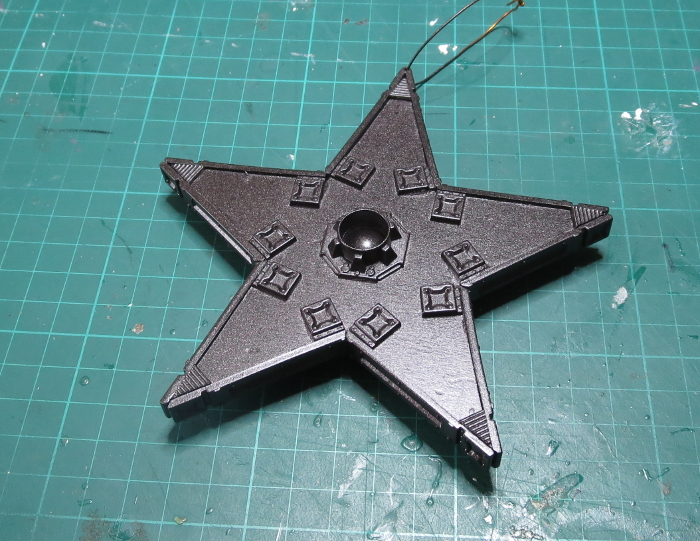 Over that, I added a heavy drybrush of Coat D'Arms Bright Gold.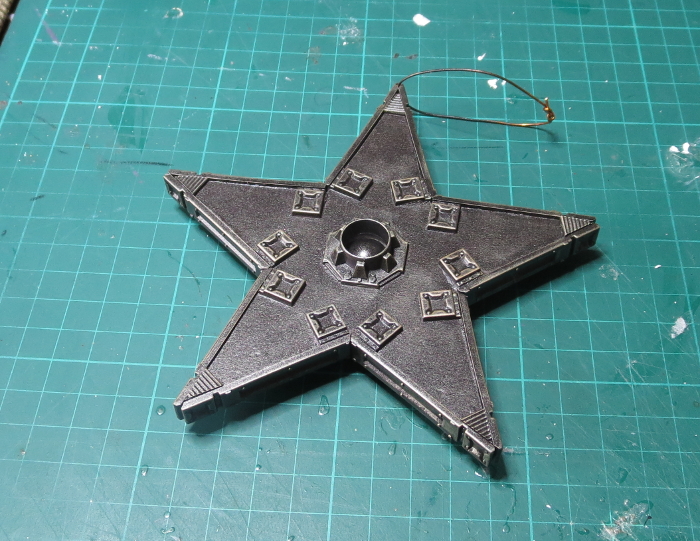 I used a drybrush of Vallejo Emerald to add verdigris wherever it looked appropriate.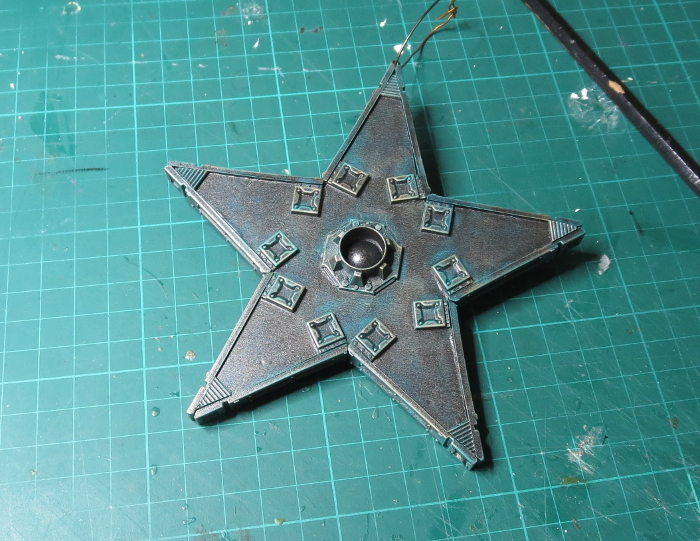 The final step was to paint the marble. I went with red to keep the Christmas vibe going. I used a blend of Vallejo Red and Army Painter Pure Red, with a highlight of white and a little Army Painter Purple Tone to shade around the outside.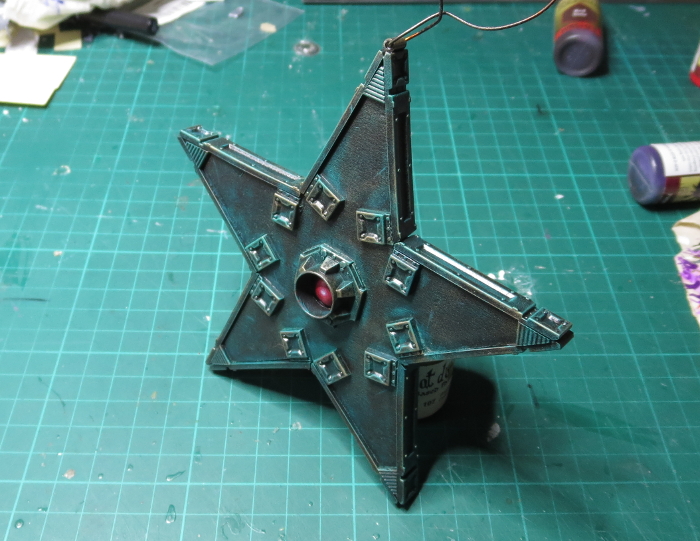 To build your own festive constructs of
doom
joy, you can pick up the terrain sprue along with the rest of the Maelstrom's Edge model range from the webstore
here
.
As always, feel free to pop along and share your work, or ask any Maelstrom's Edge- or hobby-related questions on the
Comm Guild Facebook page
!
For other Maelstrom's Edge modeling articles, including tutorials and walkthroughs of a wide range of different building and miniature projects, check out the article roundup
here
.
Tags: christmas conversion modeling
Find the Battle For Zycanthus starter set and the full range of Maelstrom's Edge models at www.maelstromsedge.com



Like this? Like us on facebook to see more...


Comments are closed for this entry.