Tutorial and Spotlight Article Roundup
---
Posted on Monday Apr 17, 2017 at 05:00PM in Tutorials
---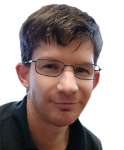 - by Iain Wilson

This week I'm taking a break from hacking up plastic to put together a listing of the modeling articles that we have posted so far for Maelstrom's Edge. These articles have covered a range of topics, including different options for creating scifi buildings with the terrain sprue, basic painting and modeling techniques, and conversions for new units to expand your games.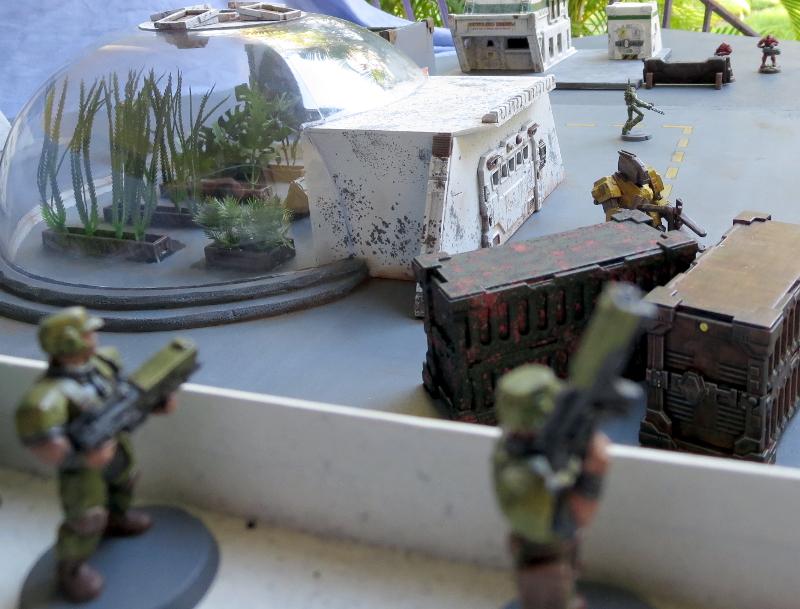 TERRAIN TUTORIALS
How-to guides for a range of different terrain, using the Maelstrom's Edge Terrain sprue.
---
TERRAIN SPOTLIGHTS & WALKTHROUGHS
Less detailed than the tutorials, these articles showcase some other terrain ideas using the Maelstrom's Edge Terrain sprue.
---
MODEL TUTORIALS & SPOTLIGHTS
How-to guides and showcase articles on building, converting or painting your Maelstrom's Edge miniatures.
---
PLASTIC MODEL ASSEMBLY GUIDES
Instructions for assembling Maelstrom's Edge plastic kits. For more assembly guides covering the models from the Battle for Zycanthus boxed set, see the Maelstrom's Edge website here.
---
If you've seen anything here that has lit that modeling flame, you can pick up the various plastic kits currently available in the Maelstrom's Edge range from the webstore
here
.
Maelstrom's Edge also has a Facebook group, known as 'the Comm Guild', where you can post any questions you have about the rules, the models, or upcoming releases, or share your modeling projects. The group can be found
here
. We love to see what people are working on, so whether you're a modeling veteran or a complete newcomer to the world of miniature wargaming, feel free to join in.
And in the meantime, stay tuned for the plethora of modeling content that we have still coming down the pipeline!
Tags: buildings conversion models painting terrainsprue tutorial
Find the Battle For Zycanthus starter set and the full range of Maelstrom's Edge models at www.maelstromsedge.com



Like this? Like us on facebook to see more...


Comments are closed for this entry.