Community Spotlight: Epirian Objective
---
Posted on Wednesday Oct 05, 2016 at 05:00pm in The Epirian Foundation
---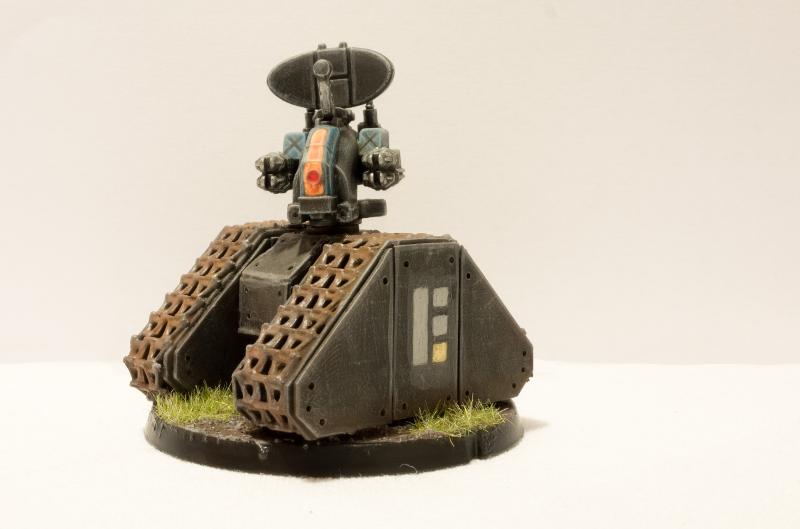 The Maelstrom's Edge box set comes with two cardboard objectives for the Karist and Epirian forces. The above shows a lovely physical model based on the Epirian Objective by Sgt Oddball over at Dakka.
The Comm Guild's community spotlight focuses on sharing something from the Maelstrom's Edge community each week, if you have anything you'd like to get in to the queue, please get in touch with us via the Maelstrom's Edge website
Like this? Like us on facebook to see more...


Comments are closed for this entry.