Artwork: Scout Ship
---
Posted on Tuesday Oct 04, 2016 at 05:00PM in Artwork
---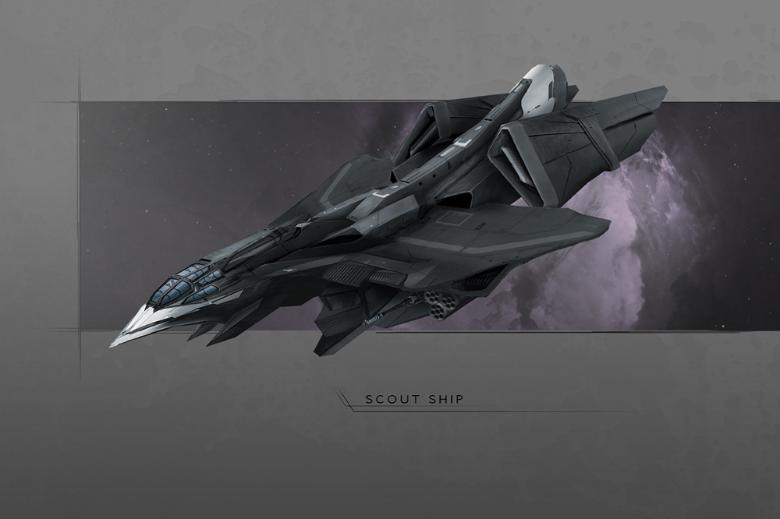 In a lot of Maelstrom's Edge fiction we discuss small craft, tunnelhuggers, and similar. These craft can breathe air and operate in space, so are generally a bit more streamlined than larger ships. The craft above is capable of transporting 8 people for a considerable length of time, and is heavily armed with solid mass weapons that can operate in atmosphere or in vacuum.
Find the Battle For Zycanthus starter set and the full range of Maelstrom's Edge models at www.maelstromsedge.com



Like this? Like us on facebook to see more...


Comments are closed for this entry.