Artwork: Scarecrows Attack
---
Posted on Tuesday Oct 11, 2016 at 05:00PM in Artwork
---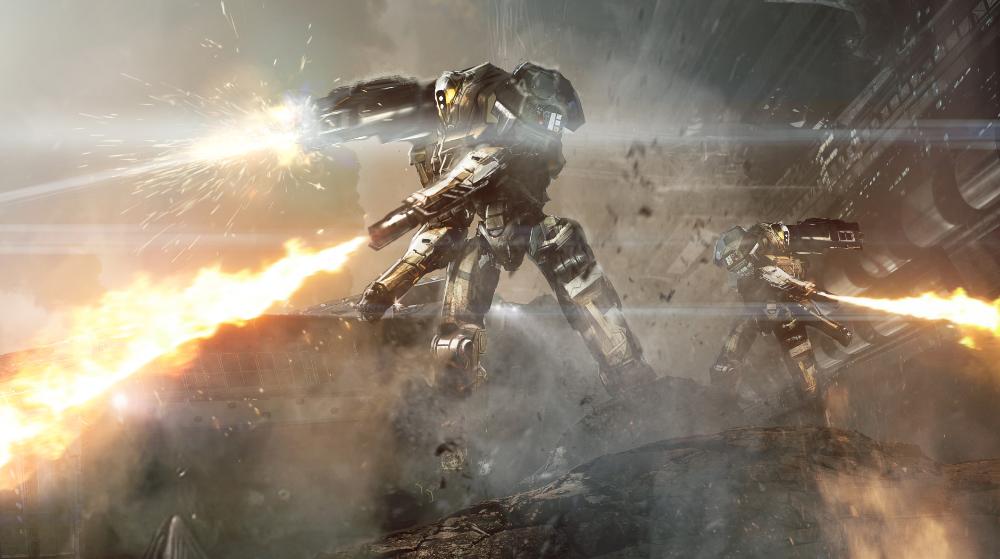 Other than our box art, we were suffering from quite a lack of scenic artwork featuring Epirian robots in action. This piece was commissioned to show two Epirian Scarecrows in the middle of securing an area at full force. From the railrifle firing a magnetically focused shot into the distance, to the chemical haze in the air around them, biological opponents have little hope!
Find the Battle For Zycanthus starter set and the full range of Maelstrom's Edge models at www.maelstromsedge.com



Like this? Like us on facebook to see more...


Comments are closed for this entry.