Terrain Thursday - Sgt. Oddball's Terrain
---
Posted on Thursday Nov 03, 2016 at 05:00pm in The Epirian Foundation
---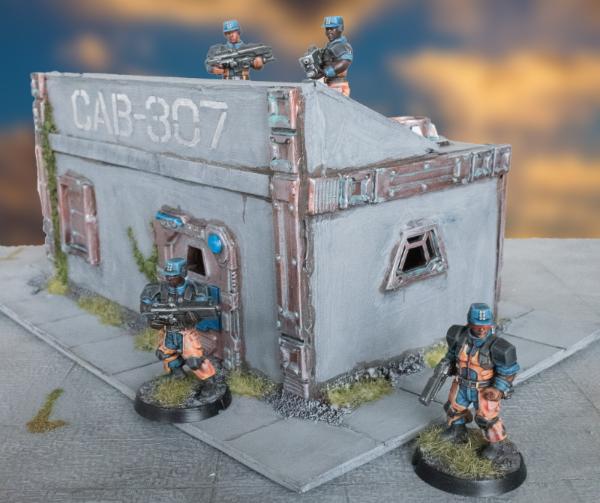 Today we share this nice compound by Sgt Oddball over on Dakka. The metals are weathered very nicely and the simple flocking at the base of the building and stencilling on the face of the building really pull the whole model together nicely.
Tags: buildings epirian terrain terrainsprue
Find the Battle For Zycanthus starter set and the full range of Maelstrom's Edge models at www.maelstromsedge.com



Like this? Like us on facebook to see more...


Comments are closed for this entry.