New Karist and Epirian Models!
---
Posted on Monday Aug 15, 2016 at 10:26PM in Models
---
It is with great pleasure that we can now offer the Faction Expansion Sprue for sale at the Maelstrom's Edge webstore.
The faction expansion sprue is needed to build the following new units:
Epirian Contractor Suppression Teams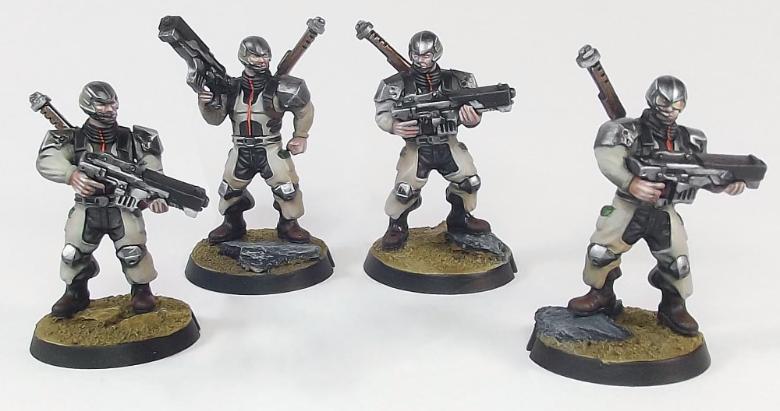 Karist Praetorians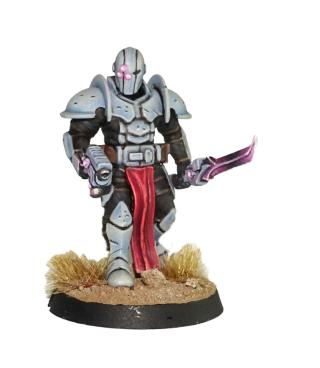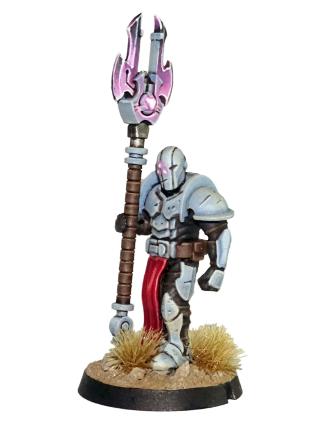 and it adds new options for:
Karist Shadow Walkers (cybel mine)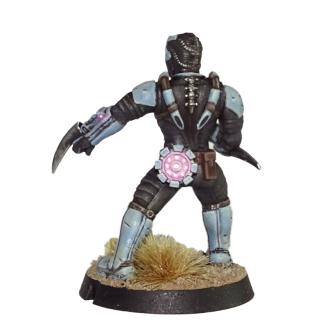 Epirian Contractors (shock battons, as well as helmet and covered arm options)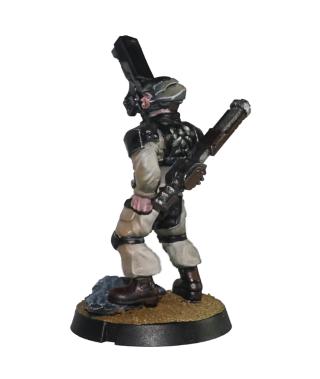 Karist Troopers (cybel blades, new head)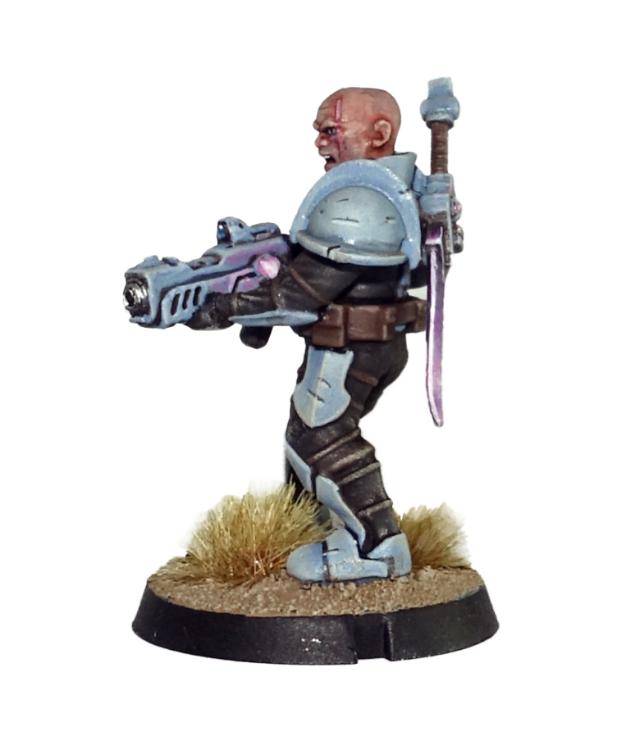 as well as Karist Trooper Assault Squads (cybel blades and extra weapons).
The faction expansion sprue contains the following components (in no particular order):
1x small knife (faction independent but generally more appropriate for Karists)
1x EMP grenade
1x Choke grenade
1x Cybel Charge
1x Rad Grenade
1x Swarmer Grenade
3x different Epirian helmeted heads (usable on contractors and contractor suppression teams)
1x Karist pistol without attached hand
2x Karist cybel blades
1x Epirian shock baton
3x Karist new hand poses (grip, hold, clench)
1x Epirian shock mace
2x Karist pulse carbines without attached hands
2x Karist grenade launchers without attached hands
2x Karist radwave emitters without attached hands
5x Epirian clothed left arms
5x Epirian clothed right arms
1x Cybel mine
1x Karist shouting bald head
1x Karist trooper pointing arm
3x Karist praetorian loincloths (keyed to leg poses on the Karist Trooper sprue)
2x Karist cybel glaives
As part of our launch promotion, the sprue is being sold at a discounted rate until the 22nd Aug. Right now it is just £2.33 / $3.33 per sprue for a limited time, and sold in packs of 3. On the 22nd the price will go up to the normal price, increasing by £1/$1 per sprue.
We'll be revealing more of the new unit options over the next few days. For now, here's an early look at the new unit cards for the Praetorians, Assault Squads and Contractor Suppression Teams: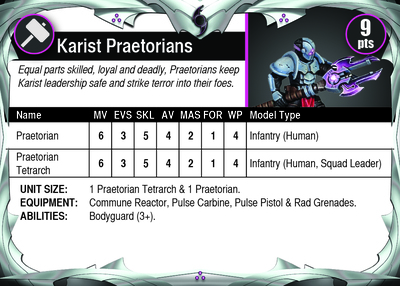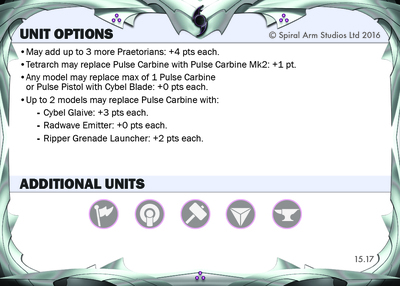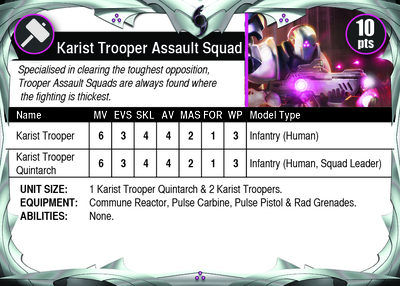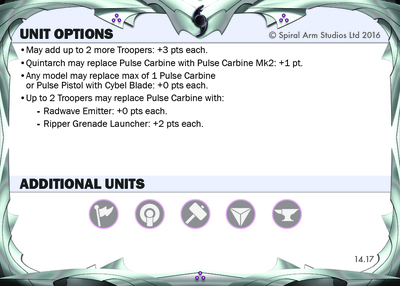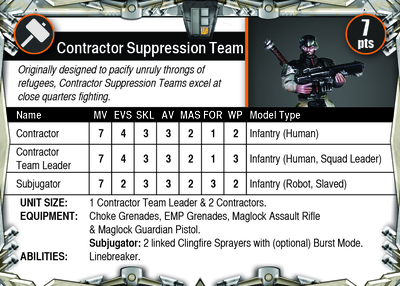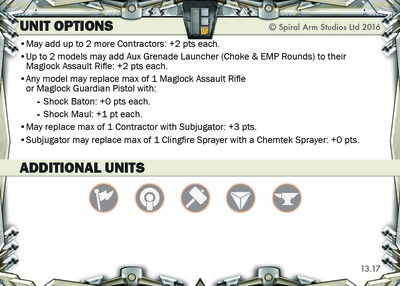 Thanks for reading! For now and the immediate future, the expansion sprues are only available through the Maelstrom's Edge webstore, so feel free to head over and take a look.
Tags: epirian expansionsprue karist models
Find the Battle For Zycanthus starter set and the full range of Maelstrom's Edge models at www.maelstromsedge.com



Like this? Like us on facebook to see more...


Comments are closed for this entry.