Friday Photo - The Big Red Beast
---
Posted on Friday Oct 14, 2016 at 05:00PM in Models
---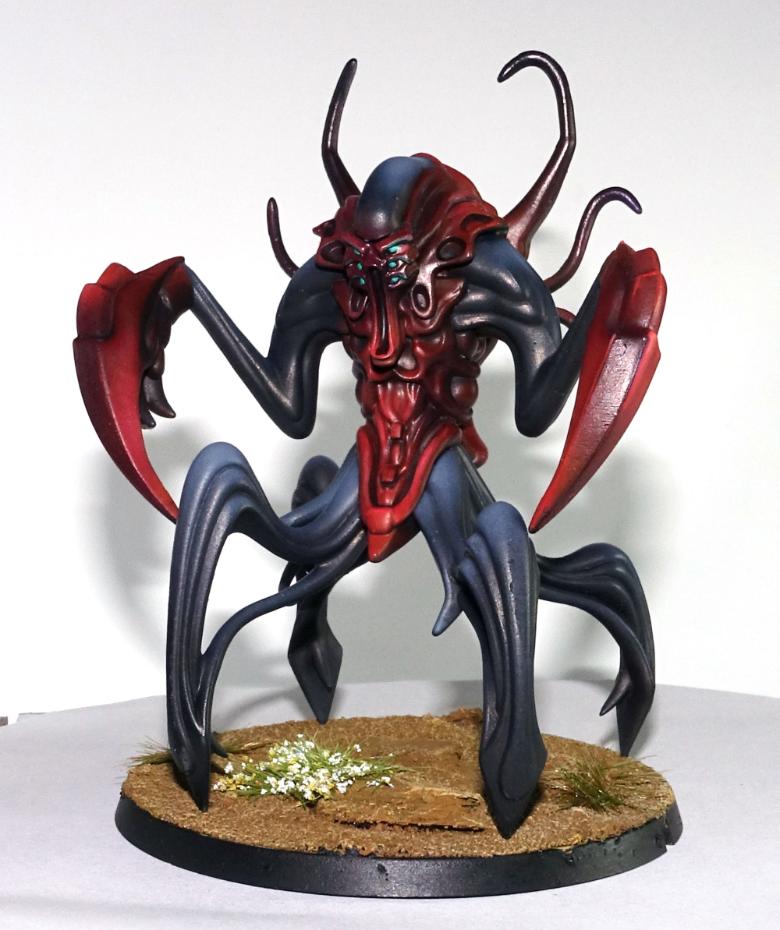 This striking Angel colourscheme is part of our red studio army by Lil'Legend Studios. The contrast makes it quite difficult to photograph effectively, but the sinister undertones can't be missed. Definitely not a creature you'd like to find tearing through the hull of your vehicle.
Find the Battle For Zycanthus starter set and the full range of Maelstrom's Edge models at www.maelstromsedge.com



Like this? Like us on facebook to see more...


Comments are closed for this entry.