Forward Guidance - The Karist Angel Keeper
---
Posted on Sunday Oct 02, 2016 at 06:00pm in The Karist Enclave
---
Following up on our previous post about the Karist Keeper, we wanted to highlight a recent conversion by Iain, showing a Keeper that is even closer to the design aesthetic we are trying to accomplish: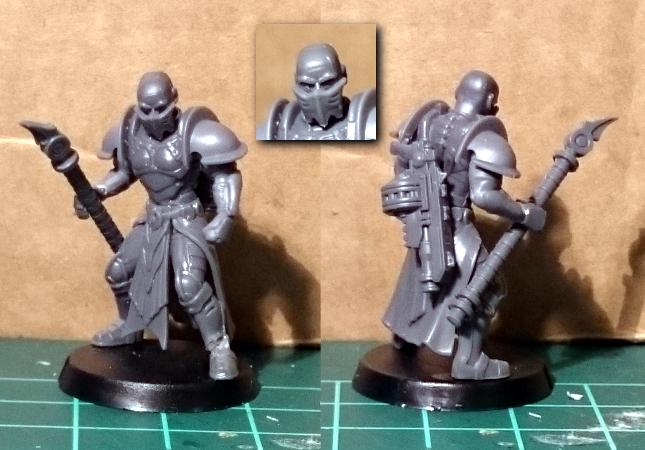 This entire model was build by utilising spare parts from the Kaddar Nova sprue, Shadow Walker sprue, Karist Trooper sprue and Faction Expansion Sprue.
The official model is in active development at the moment, but as with all plastics, it is a very slow process!
Find the Battle For Zycanthus starter set and the full range of Maelstrom's Edge models at www.maelstromsedge.com



Like this? Like us on facebook to see more...


Comments are closed for this entry.