Community Spotlight
---
Posted on Wednesday Aug 31, 2016 at 05:00pm in The Karist Enclave
---
This week's community spotlight is this fantastic Angel conversion by Benjamin Jelley. The elevated base looks awesome enough, but spreading the limbs out to more of a climbing pose completely changes, and massively enhances, the dynamism of the model. We think it is a great piece of work!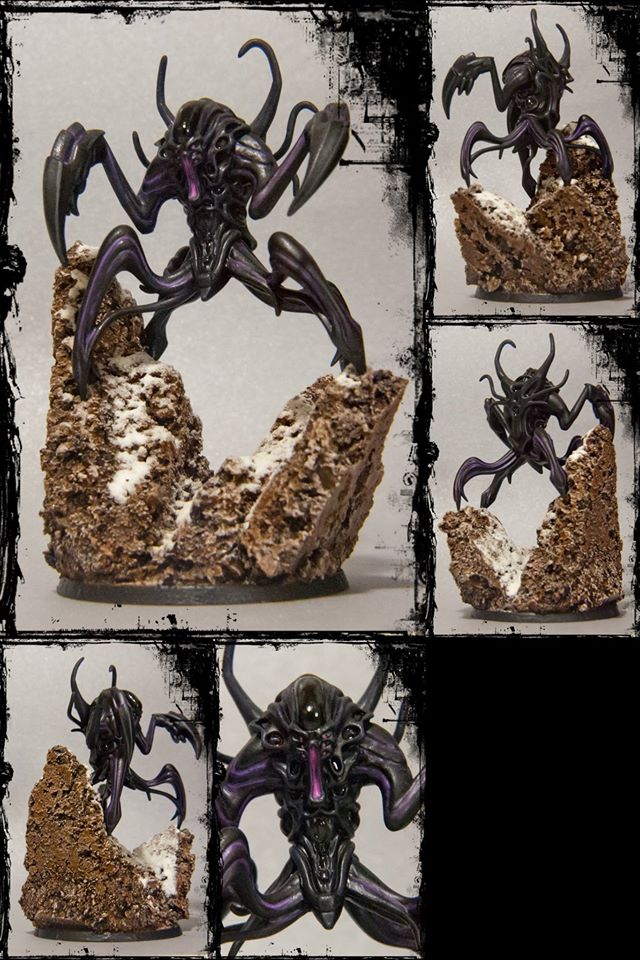 The Comm Guild's community spotlight focuses on sharing something from the Maelstrom's Edge community each week, if you have anything you'd like to get in to the queue, please get in touch with us via the Maelstrom's Edge website
Find the Battle For Zycanthus starter set and the full range of Maelstrom's Edge models at www.maelstromsedge.com



Like this? Like us on facebook to see more...


Comments are closed for this entry.