New Release: New base sizes!
---
Posted on Monday Aug 02, 2021 at 06:00pm in Models
---
Back when the Maelstrom's Edge game was first launched, the budget only allowed for a small range of bases, so we started out with three different base sizes that were specifically designed with the launch model range in mind - a 25mm base for human sized models, and two considerably larger bases for the bigger models. As we started expanding our range, it became apparent that this wasn't going to be suitable for long, as there were too many models planned that would be too large for the 25mm base, but too small for the larger bases. With the completion of a new base tool, we're now able to rectify this with the addition of another 5 base sizes to the range, including 28mm, 32mm, 36mm and 40mm bases, and a much larger 65mm base to keep us covered when we start in models larger than the Hunter or the Mature Angel.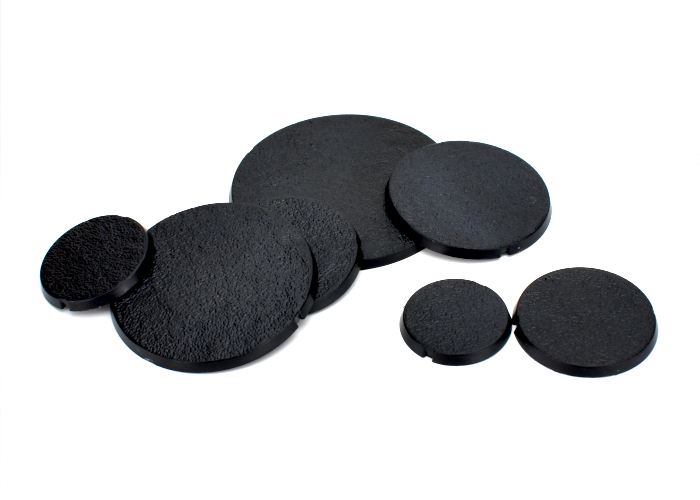 Some of these have already snuck out into the wild, with the recently released
Broken Sniper
coming with the new 32mm base. Others will be appearing in coming months on other models waiting in the queue.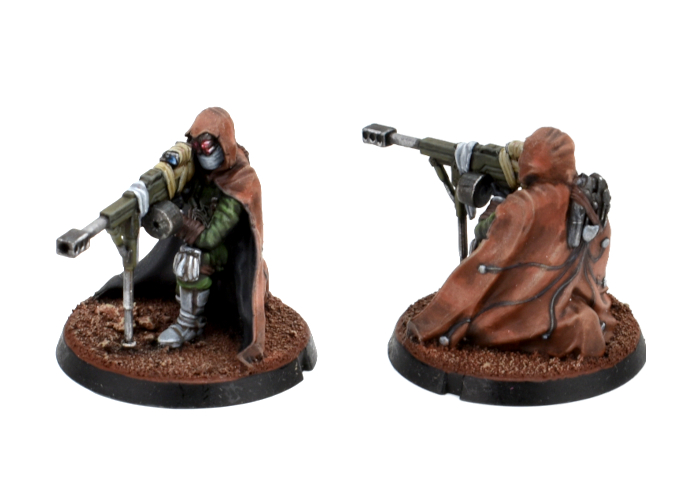 You can also pick up all of these bases separately from the
Maelstrom's Edge webstore
now!
Like this? Like us on facebook to see more...


Comments are closed for this entry.