Model Spotlight: The plastic Militus battlesuit!
---
Posted on Tuesday Jan 18, 2022 at 06:00pm in Models
---
Lorican Combat Suits are the pinnacle of Artarian engineering, allowing a House Champion to have the utility and fighting prowess of many soldiers or workers. Each suit wearer is virtually a one man army, equipped with light but incredibly strong alloyed armour plating that is adapted from the same technology that is used in Remnant ship hull plating. It can absorb heat based weapons and even use it to recharge the suit's systems. The armour is quite capable of deflecting even heavy calibre ammunition, and is fully adapted to work in vacuum or underwater.
The most versatile and common of these suits is the Militus, and our multi-part plastic kit lets you build this Artarian workhorse in a huge range of poses to suit your style!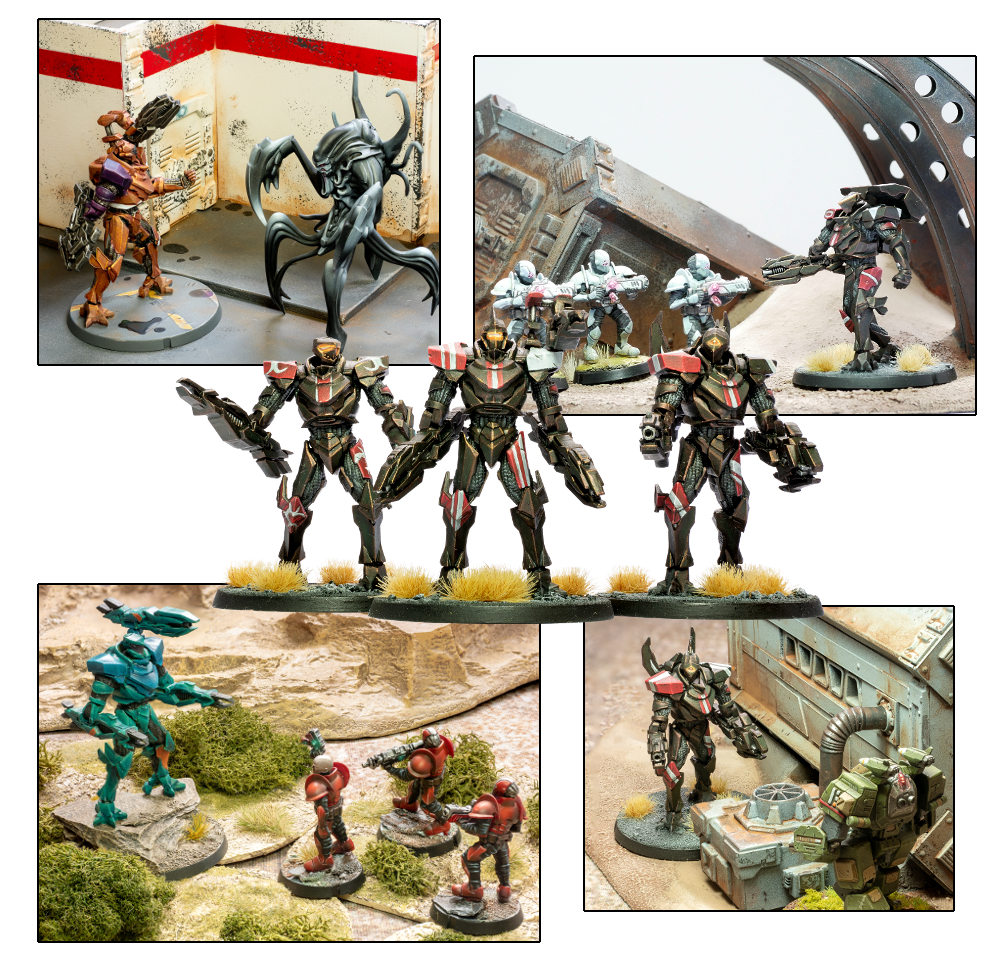 The Militus kit was designed to be as customisable as possible, with articulated joints and a range of different weapon and head options right off the sprue.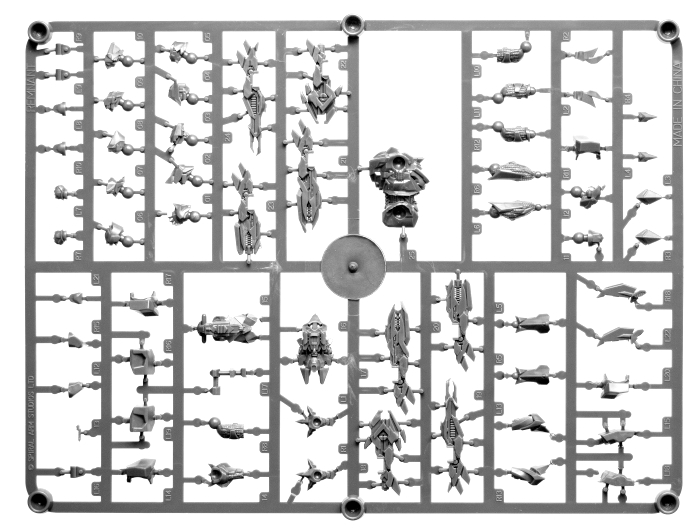 Because it's plastic, it's also extremely easy to mix and match with parts from other kits, or to modify the parts to push posing even further!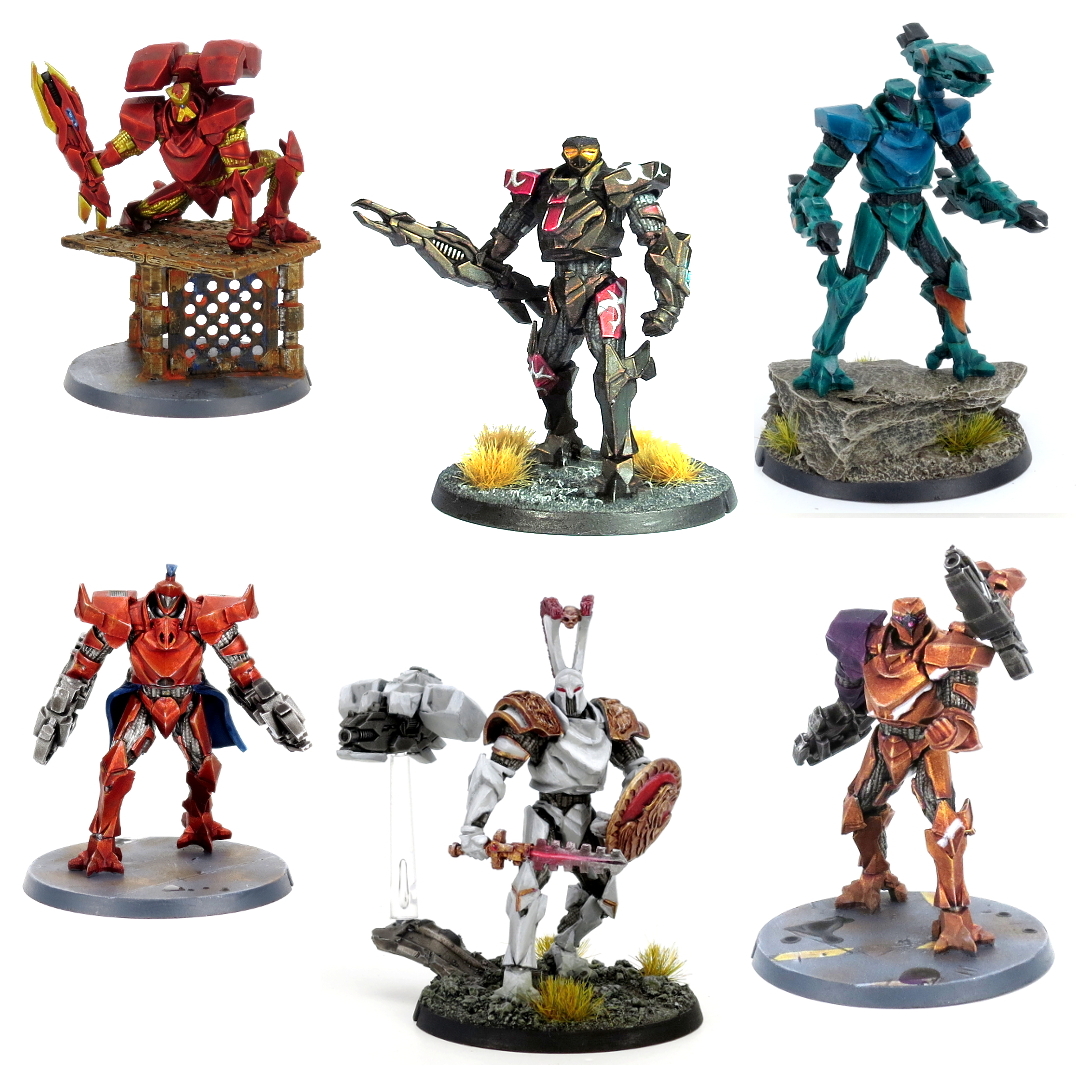 Thanks to the kit's versatility, you can easily put together a force that includes multiple suits without no duplicates, making your Fire Team unique!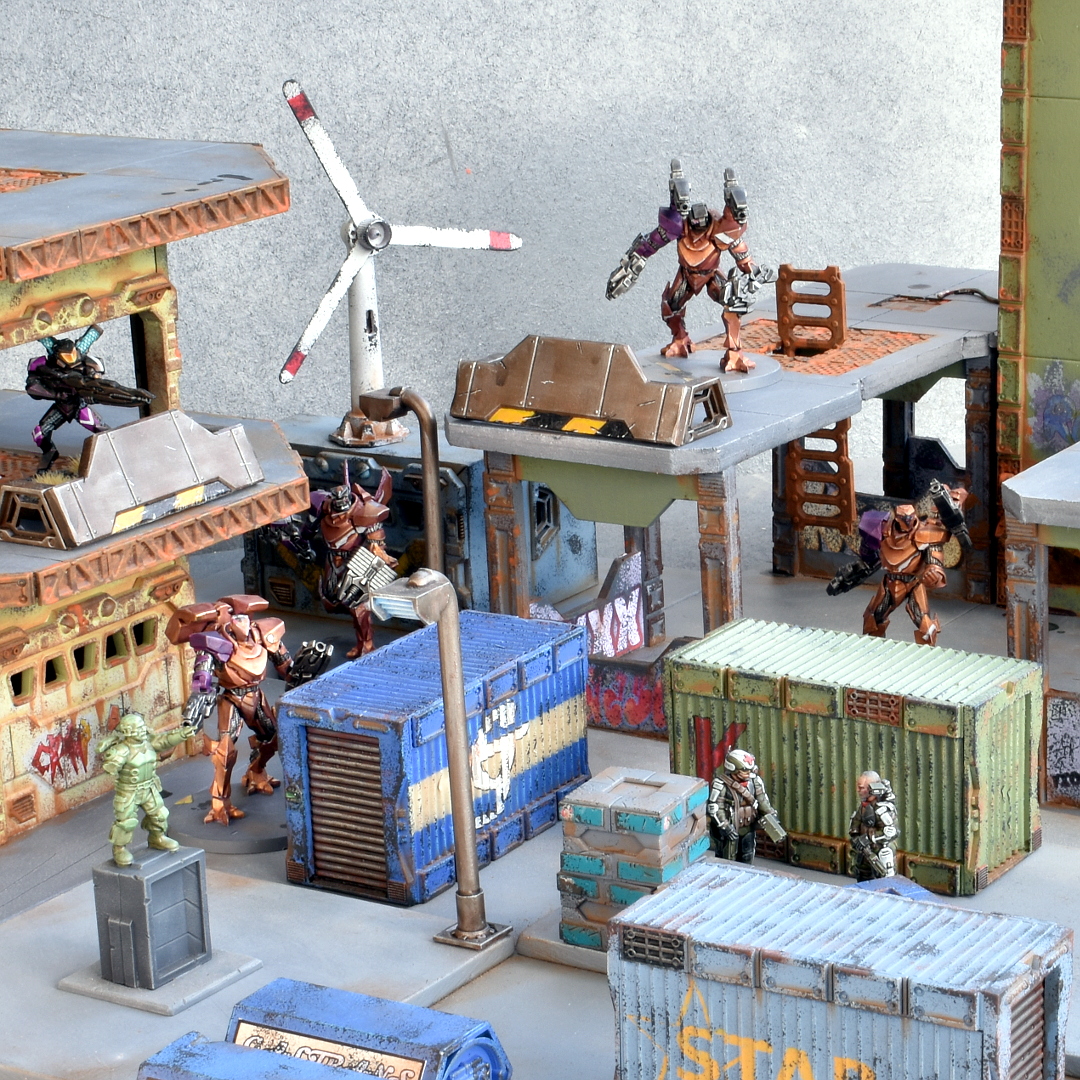 Pick up the Militus suit from the Maelstrom's Edge webstore as a single sprue or in a discounted bundle of four for the price of three - Find them
here
!
Make sure you share your assembled suits in the
Comm Guild Facebook group
!
For modeling and terrain tutorials, army spotlights and conversion walkthroughs, check out the Hobby section of the Maelstrom's Edge website
here
.
Like this? Like us on facebook to see more...


Comments are closed for this entry.