Remnant Faction Summary now online!
---
Posted on Monday Mar 16, 2020 at 08:14pm in The Remnant
---
The Faction Summary for the Artarian Remnant is now online!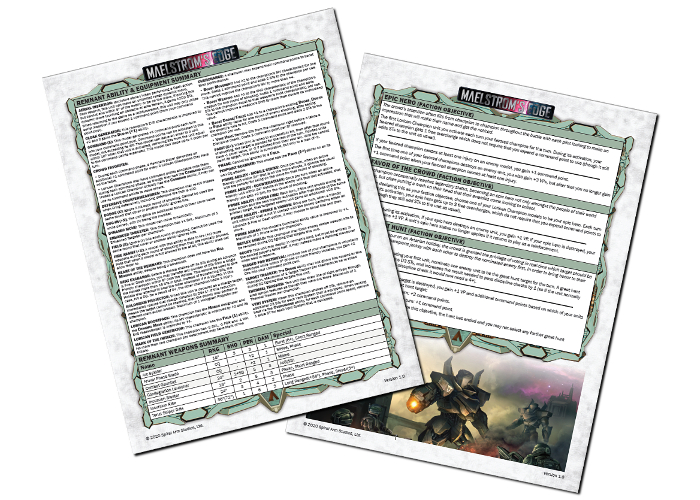 This summary lists all of the special rules, equipment and weapon profiiles used by the Remnant units released so far, and will be updated as future options are released. You can download the PDF
here
!
Like this? Like us on facebook to see more...


Comments are closed for this entry.