Model Spotlight: The plastic Faction Expansion Sprue
---
Posted on Tuesday Feb 22, 2022 at 06:00pm in Models
---
The Faction Expansion Sprue was an additional sprue created back during the original Battle for Zycanthus kickstarter project, intended to flesh out the Epirian and Karist plastic troops with a few additional options. Here's what's on the sprue!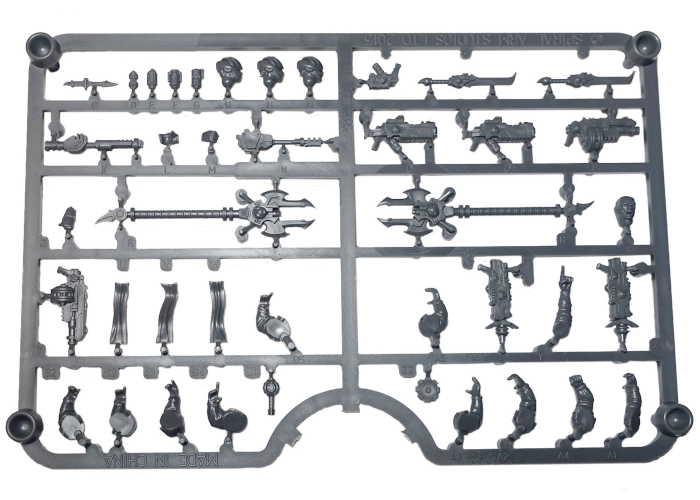 For the Epirians, the sprue includes some alternate helmeted heads to replace the caps on the Contractor sprue, and some arms with the sleeves rolled down for those wanting a sun-smart militia. It also includes some grenades and melee weapons that you can use to equip Contractor Suppression Teams.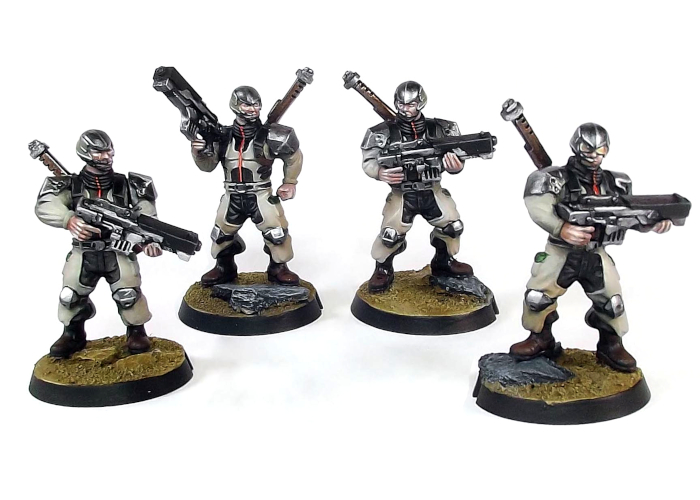 For the Karists, the sprue offers a cybel sword and glaive, and some loincloths for setting up elite Karist Praetorian units.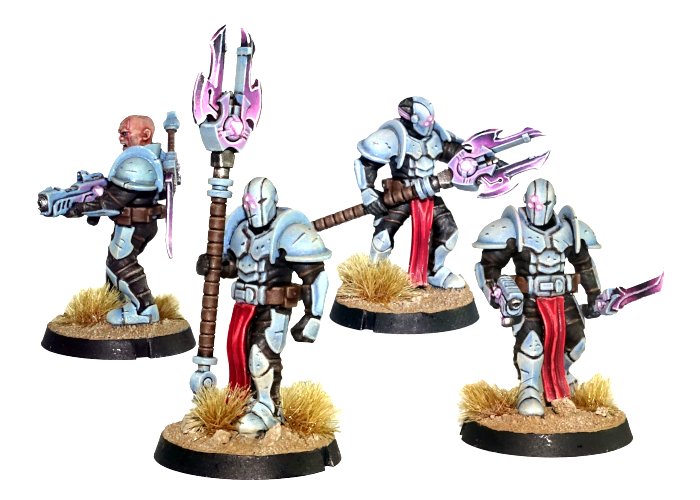 You can also find a mine for the Shadow Walker, and some loose grenades and weapons that are handy for customising troops, scattering around on scenery, or building Secret Cache objectives!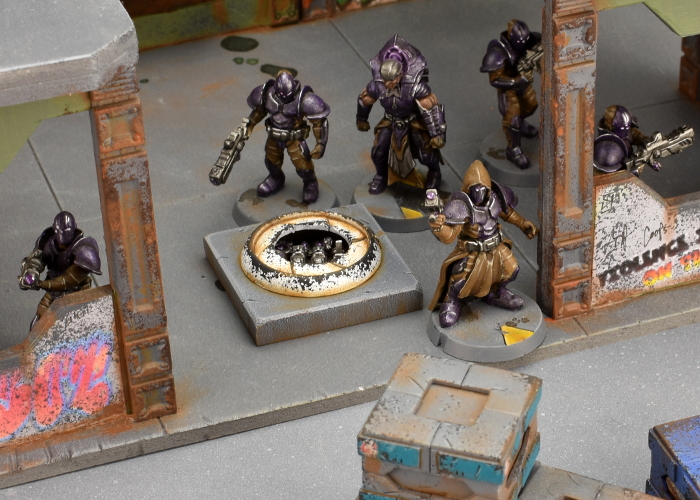 To build your own elite units of melee doom, you can pick up the Faction Expansion sprue in a handy pack of three along with the rest of the Maelstrom's Edge range from the webstore
here
.
What are you working on? We would love to see your models and terrain in the
Comm Guild Facebook group
!
For other modeling ideas, army spotlights and conversion walkthroughs, check out the Hobby section of the Maelstrom's Edge website
here
.
Like this? Like us on facebook to see more...


Comments are closed for this entry.