Edgepieces - Preview Feb 2021
---
Posted on Monday Feb 01, 2021 at 05:00pm in Models
---
After last year's disruptions to ... well, everything, we were all set to launch the new year with some of the backlog of models that we have been quietly working on in the background. Unfortunately, the new year actually started out with large chunks of the UK going back into lockdown, and everything sadly came once more to a screaming halt. So we have models, we just need to get them to where they need to be, and get some studio versions painted up, and this will happen as soon as we can make it so.

In the meantime, here's another sneak peek!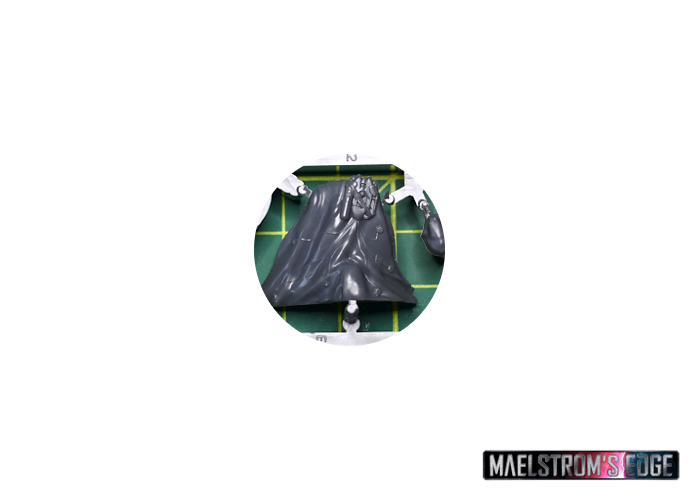 Stay tuned!
Like this? Like us on facebook to see more...


Comments are closed for this entry.