Kickstarter update: Tooling is good to go!
---
Posted on Monday Oct 18, 2021 at 06:00pm in StackaRack
---
We have a layout plan back from our plastics production people, and everything has been approved for tooling to begin. But the best news to come from this is that we've been able to squeeze the budget a little to produce the second sprue despite not quite hitting the stretch goal! This means that we can include the corner piece, which we had really, really hoped for as it adds so much flexibility to your StackaRack layouts.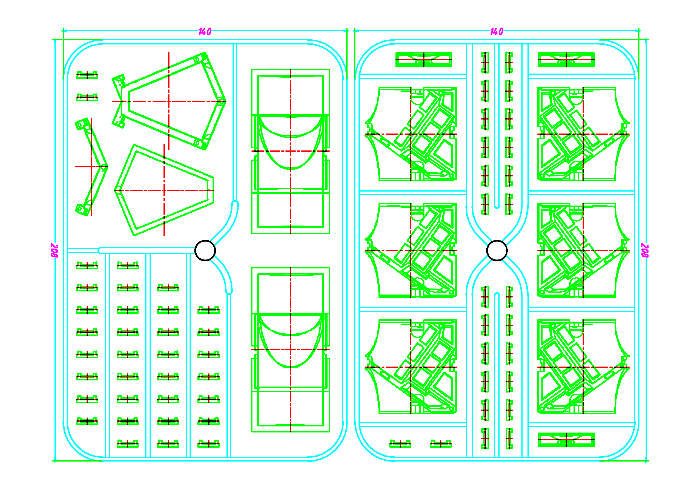 SO, where to now?
With the tooling starting the component designs are now locked in, which means a few things can happen:
Over the next two weeks we will run some final print setting and support tests and work up some variant parts (like the multi-unit blocks) before releasing the STL files to digital backers at the end of this month.
Having the final sprue dimensions means that we can also finalise packaging plans, which will let us work out shipping costs for physical pledges.
Once shipping costs are sorted, we can launch the pledge manager, which will allow physical product backers to confirm their pledges, and also allow for late pledges from anyone who wants to jump in or add extras.
It's all coming together now!
If you have no idea what this is all about, you can find the StackaRack Kickstarter page
here
, or find StackaRack on Facebook
here
.
Find the Battle For Zycanthus starter set and the full range of Maelstrom's Edge models at www.maelstromsedge.com



Like this? Like us on facebook to see more...


Comments are closed for this entry.