StackaRack - Not Long Now!
---
Posted on Tuesday Apr 13, 2021 at 05:00pm in StackaRack
---
One more week to go until the StackaRack Kickstarter campaign goes live!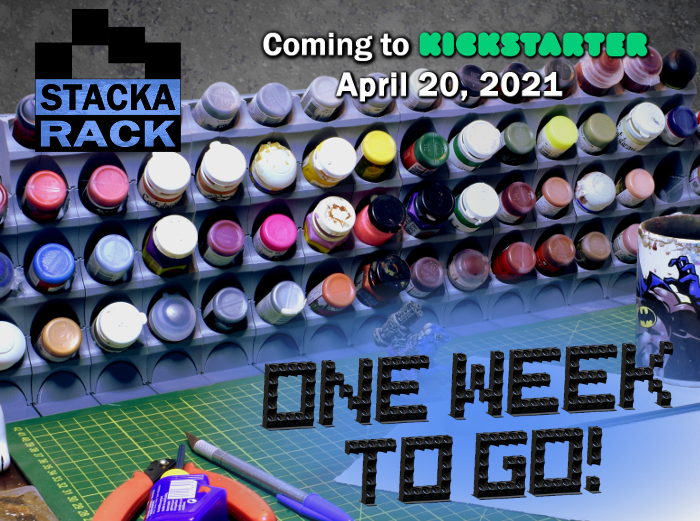 Hop on over the the prelaunch page
here
and click the 'Notify me on launch' button for a reminder when the project goes live.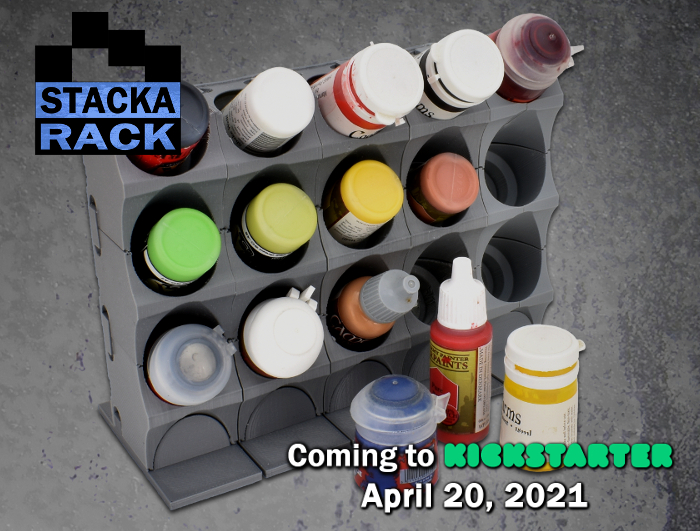 While that's going on, Maelstrom's Edge hasn't been forgotten. The next few releases are currently with the painter getting some colour in their lives. We're looking forward to getting these out to you. While you're waiting, here's a teaser of some things to come for the Broken!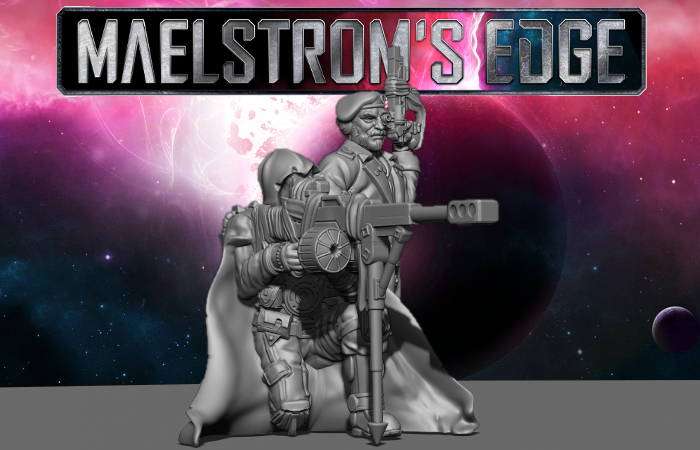 To stay abreast of releases and other news, visit our pages on Facebook and hit the 'Like' button!
Maelstrom's Edge *** StackaRack
Find the Battle For Zycanthus starter set and the full range of Maelstrom's Edge models at www.maelstromsedge.com



Like this? Like us on facebook to see more...


Comments are closed for this entry.