Friday Photo - Epirian Handler Looking Badass
---
Posted on Friday Oct 07, 2016 at 05:00pm in Models
---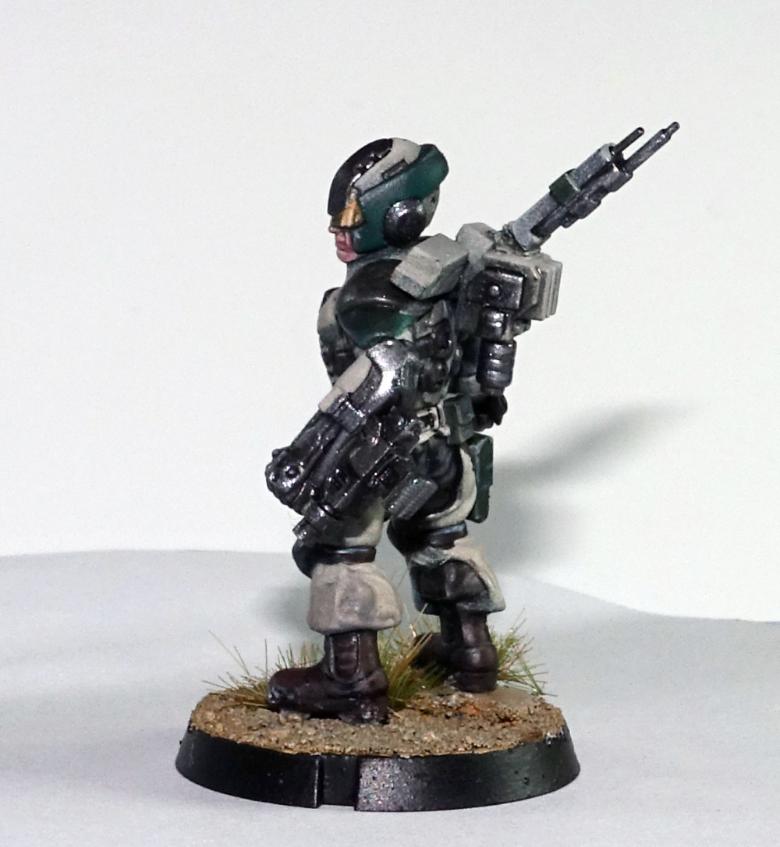 With most of our models generally shown from the front, it is easy to miss the crazy amounts of detail on all sides. This shot of one of our studio Epirian Handlers shows just how much detail these plastic models can have!
Find the Battle For Zycanthus starter set and the full range of Maelstrom's Edge models at www.maelstromsedge.com



Like this? Like us on facebook to see more...


Comments are closed for this entry.