Model Release - The PDC Gaming Gun Carriage!
---
Posted on Monday Mar 01, 2021 at 05:00pm in Models
---
With the past year's challenges wreaking havoc with our schedule, it's been a while between releases. We're getting the ball rolling again with something a little different!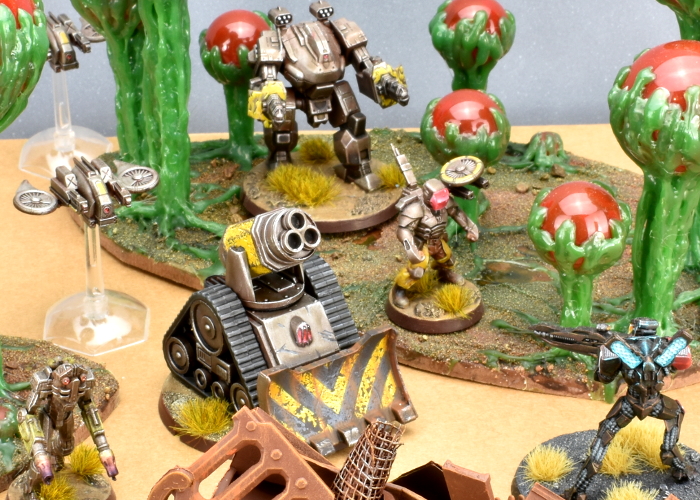 This fantastic gun carriage model was made by PDC Gaming for a Kickstarter campaign some years ago. It's a multipart plastic kit, that comes with options for a turreted or fixed-mount weapon, and a range of different weapons that slot into place on either variant.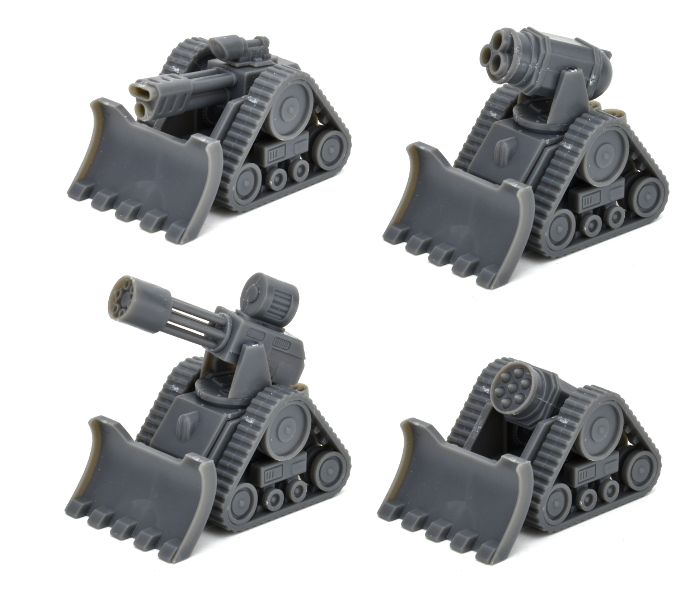 Although not being sold as a part of the core Maelstrom's Edge range, this kit is useful for those looking for a plastic track unit for conversions, or wanting to add some heavier firepower to their games. For the latter, you can find an unofficial rules card for the Epirian 'Thunderbolt' sentry drone in our Force Lists section
here
, or included in the PDF download in the Rules section
here
.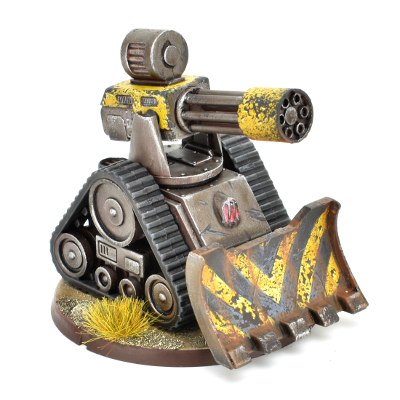 The gun carriage is available from the
Maelstrom's Edge webstore
now!
And stay tuned for an upcoming conversion article from Iain, using one of these carriages and parts from the Epirian Hunter war mech to build an all-plastic Epirian Automated Uplink Relay.
Tags: conversion models releases
Like this? Like us on facebook to see more...


Comments are closed for this entry.