Friday Photo - Crazy Hunter Firepower
---
Posted on Friday Oct 21, 2016 at 05:00pm in Models
---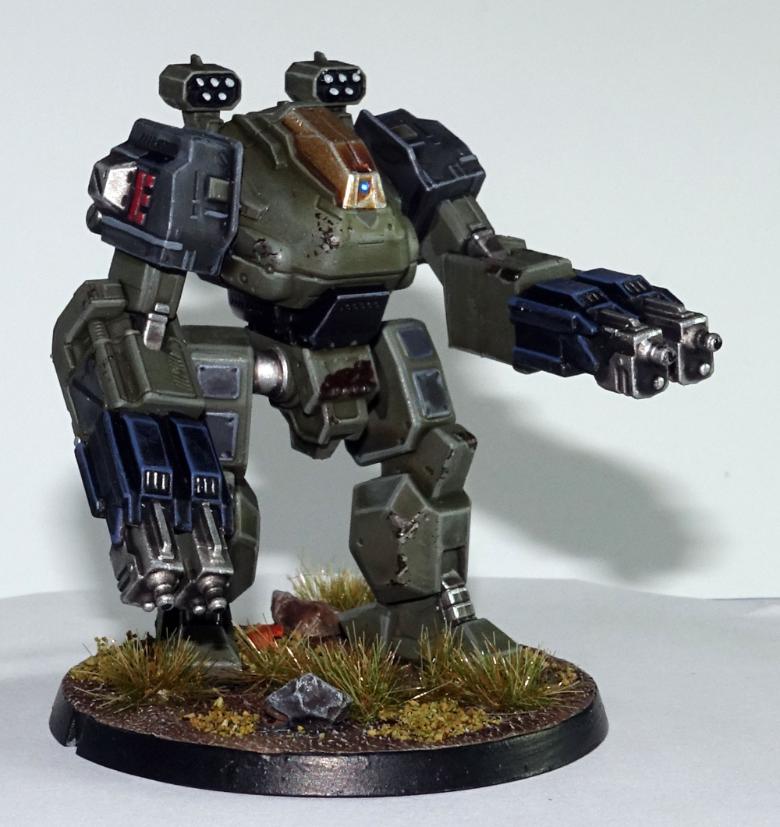 When you really need to put down some large Broken infantry units, few things are more effective than a Hunter equipped with two sets of suppressor dual machine guns and two cluster missile pods.
Tags: dualmachineguns epirian hunter painted
Find the Battle For Zycanthus starter set and the full range of Maelstrom's Edge models at www.maelstromsedge.com



Like this? Like us on facebook to see more...


Comments are closed for this entry.