Edgepieces - Preview (also) Feb 2021
---
Posted on Monday Feb 15, 2021 at 05:00pm in Models
---
While the ongoing disruptions to everything all over the place continue to wreak havoc with our release schedule, we're still plugging away at a number of projects in the background. New models are on the way for every existing faction, and a new danger is stirring on the Edge. We're also working on a separate, hobby-related project that we're very excited to share with you all as soon as we can...

Our current priority is to get the current out-of-stock products on the webstore replenished as soon as possible (hopefully later this week!) and the we should be in a position to start rolling out some new models once again. In the meantime, here's another sneak peek at some of the things coming down the pipeline!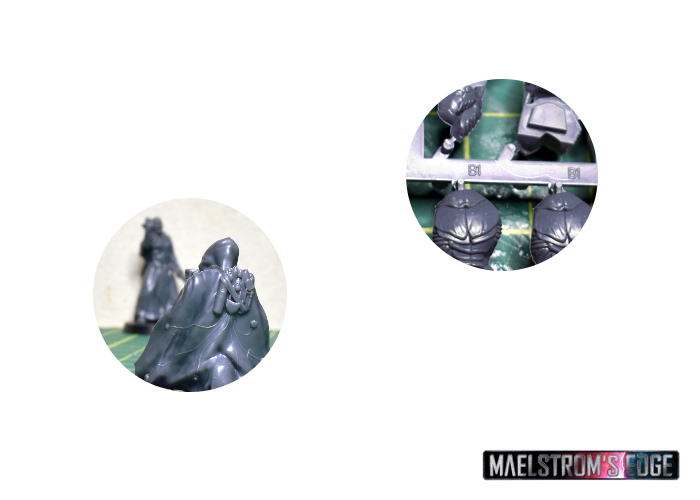 Stay tuned!
Find the Battle For Zycanthus starter set and the full range of Maelstrom's Edge models at www.maelstromsedge.com



Like this? Like us on facebook to see more...


Comments are closed for this entry.