Battle Report: Remnant vs Epirian Foundation
---
Posted on Friday Sep 04, 2020 at 05:00pm in Gaming
---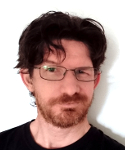 - by Iain Wilson
This week, I took a small break from gluing things to other things. Slopping paint around is fun and all, but the whole point of putting these models together is, of course, to play games with them! So for a slight change of pace this week, here's a 150 point battle report featuring an Epirian Foundation force squaring off against the an Artarian Remnant fire team!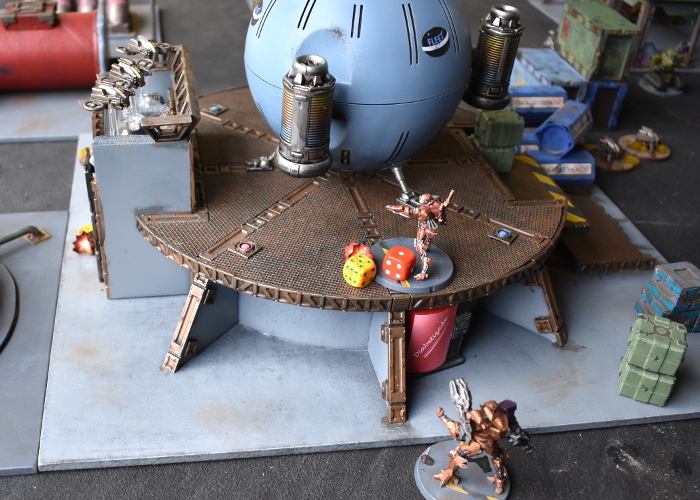 Click here to read it!
Find the Battle For Zycanthus starter set and the full range of Maelstrom's Edge models at www.maelstromsedge.com



Like this? Like us on facebook to see more...


Comments are closed for this entry.